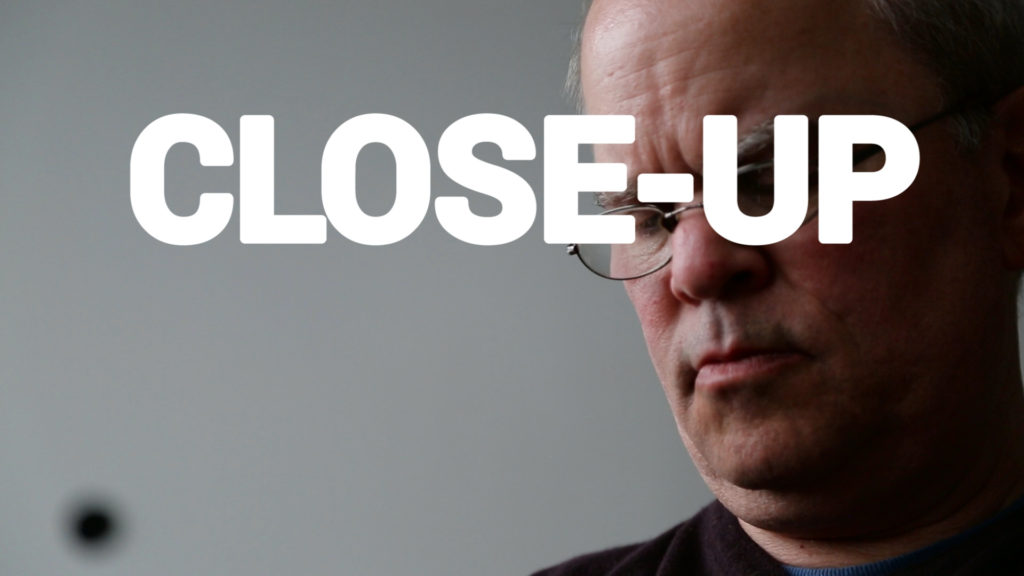 Arrange two cameras in close proximity to a subject. Then press record. Close-Up is both a formal exercise and a video series taking a literal close look at Pittsburgh artists in performance. See more in this series here.

Musician Jeff Berman brought his improvisational background in jazz and folk to his performance of "Meander Chair" on the dulcimer and "Speed of Dark" on the baritone dulcimer—watch them, and read more about Berman, in part one here.
To cap off our two-part Close-Up, Berman performs the solo baritone dulcimer piece,"Broken Teapot," utilizing a low E drone and multiple fretboard options to create harmonics.