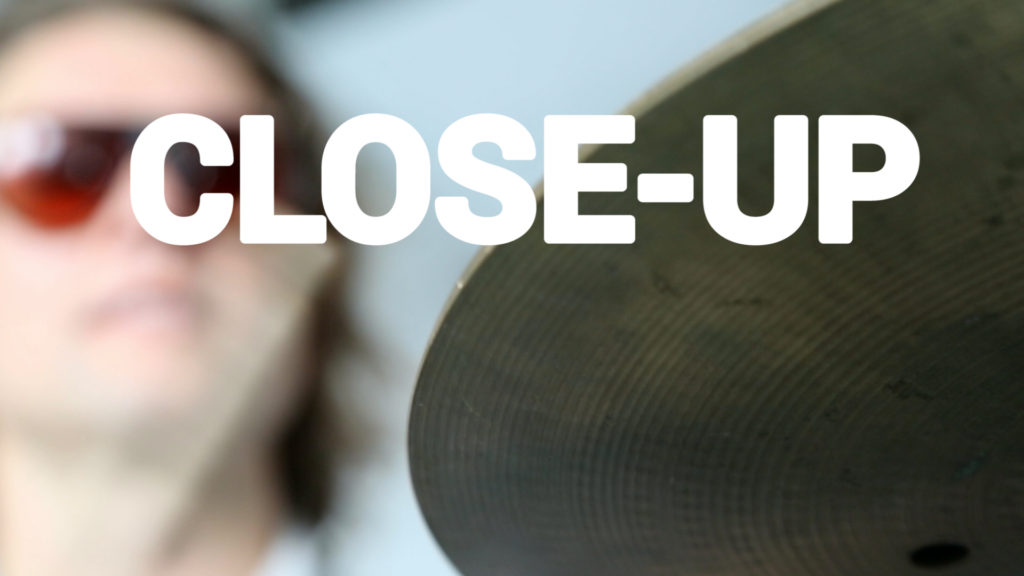 Arrange two cameras in close proximity to a subject. Then press record. Close-Up is both a formal exercise and a video series taking a literal close look at Pittsburgh artists in performance. See more in this series here.

In today's second-part Close-Up of Rhythm 'n' Steel, the Pittsburgh steelpan trio performs "Dolly Dawn."
See part one here and catch them live during Saturday's Dream City Art walking tour in Wilkinsburg.