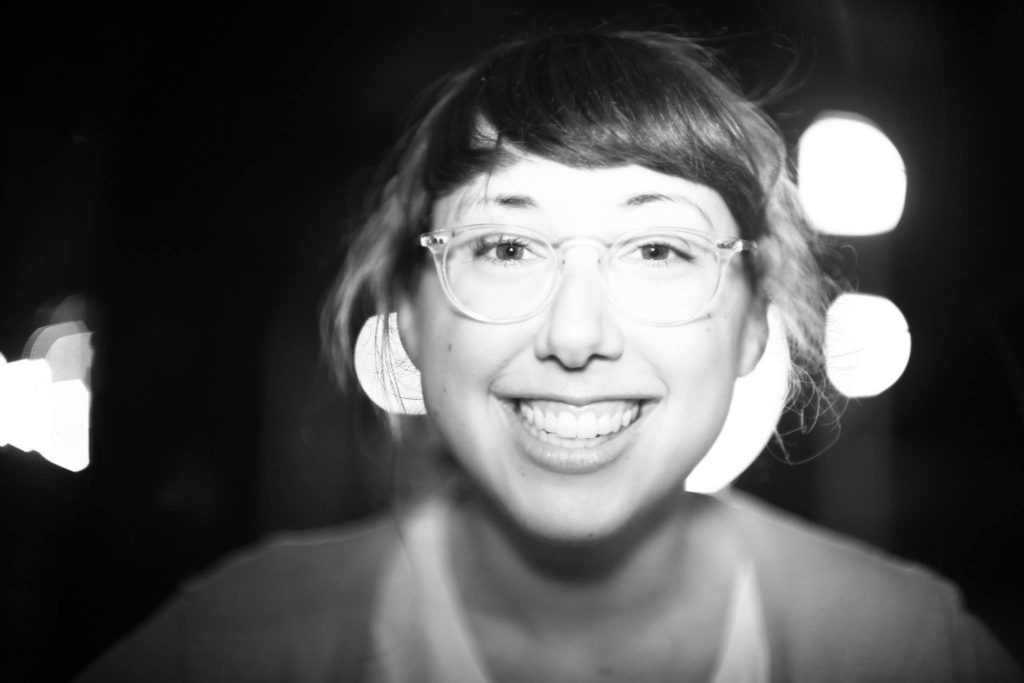 Filmmaker and musician Julie Sokolow made a big splash with last year's Aspie Seeks Love, a documentary following writer David Matthews as he searches for love while investigating his late-in-life diagnosis of Asperger syndrome. The film captured Matthews's quirky, detailed humor while also dipping into Pittsburgh's literary and dating scenes. Sokolow, whose creative public life began in 2006 with the beautiful solo record Something About Violins released on Western Vinyl, is now putting the finishing touches on a new documentary, Woman on Fire, which follows Brooke Guinan, the first openly transgender firefighter in New York City.
I caught up with Sokolow at her home to discuss her path from music to film, how to tell stories, and the challenges and thrills of making Woman on Fire. Listen to our interview below, and then scroll down for a supplemental survey of Sokolow's documentary work.

Comic Books and Hip Hop History: Ed Piskor, 2013. Artist Ed Piskor reveals his groundbreaking comic book Hip Hop Family Tree.
Street Doctor, 2014. Dr. Jim Withers of Operation Safety Net hits the streets to provide medical care to the homeless.
The Faster, 2014. UPMC hospital workers give up food for seven days to demonstrate for higher wages.
Healthy Artists: The Movie, 2014. A documentary, directed by Garret Jones and Anthony DeAngelis, about Sokolow's Healthy Artists video series and poster show, 2014.
Aspie Seeks Love, 2015. A documentary about writer David Matthew's endeavors in love and art.
Explore Sokolow's website to see more of her work.