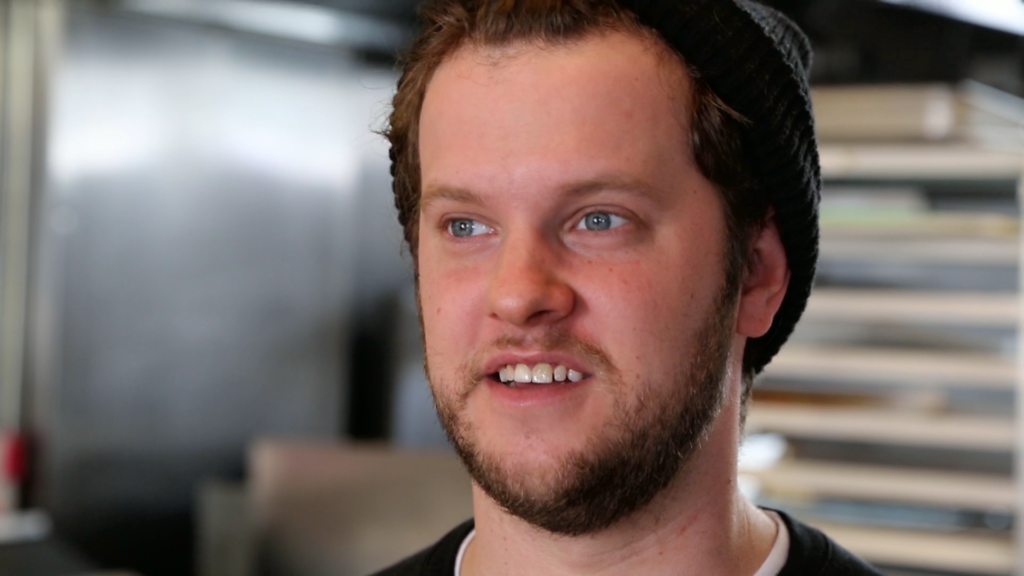 Alongside the surge in Pittsburgh's restaurant culture comes a renewed discussion on labor, sustainability, and market exploitation. Tapping a number of Pittsburghers [Ed. note: Myself included], Thrillist's Kevin Alexander recently published a three-part deep dive into the nation's new foodie meccas, the nationwide cook shortage, and the possibility that there may exist a restaurant bubble.
Pittsburgh, with its new "most livable" (for some) status and a steady stream of new restaurant openings, is no stranger to these issues. Chefs around town have been sounding the alarm that staff shortages are going to catch up with the public's fix for new restaurants. An inability to charge for the true cost of food—and service and rent and ingredient sourcing—will mean that employees will suffer alongside restaurant owners. And as restaurants spread into "under-served" parts of town, jacking up rents and property prices, the trend of chefs opening risky, creative places will be replaced by chains and restaurant groups with more buying power.
But for all the challenges facing a quickly growing restaurant scene, there is a large crop of restaurant owners considering these issues and striving to make their eateries a welcoming workplace and an exciting environment for their customers.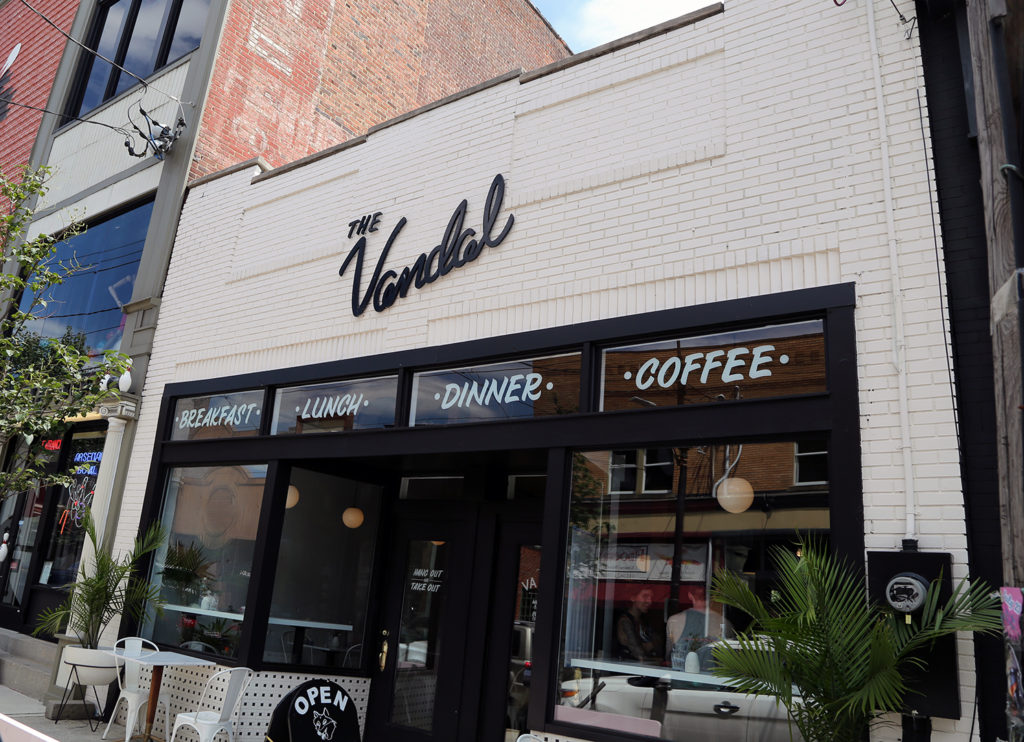 Opening in the summer of 2015 with a minimal yet delicious selection of breakfast options and sandwiches, The Vandal, located on Butler Street in Lawrenceville, has evolved into both an adventurous dinner spot as well as a comfortable all-day neighborhood joint. Much of the credit is due to owner Joey Hilty's management skills and executive chef Csilla Thackray's creative offerings, as well as a dedicated staff that hasn't seen too much turnover.
"You have to understand that your employees are people. They're not just cogs in your machine," said Joey Hilty during our recent conversation. "I think it's a waste if this business opens up and it makes money and my staff can't afford to pay their rent in a city with ever-growing living costs."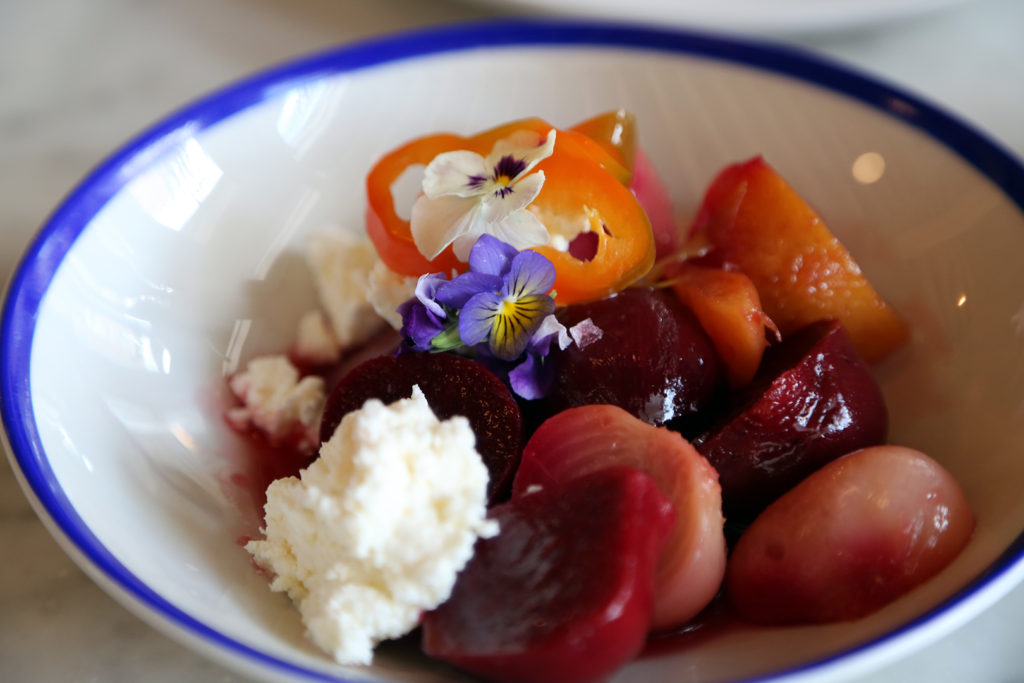 The Glassblock brought a few microphones to The Vandal on a Monday morning to discuss the state of Pittsburgh restaurants from labor issues to public desires, restaurant costs and how to create a sustainable restaurant environment. Listen using the embedded player at the top of this post.

A helpful key for some of the names mentioned in our conversation:
"Chef Csilla" is Csilla Thackray, executive chef at The Vandal and former sous chef at Bar Marco.
"Kevin" is Kevin Sousa, chef/owner of the forthcoming Superior Motors in Braddock and previously of Salt of the Earth, Union Pig and Chicken, and Station Street.
"Derek Stevens" is, well, Derek Stevens, chef/owner of the forthcoming Union Standard, to be located in the Union Trust building downtown and, previously, longtime executive chef at Big Burrito's Eleven Contemporary Kitchen.
"Justin" is Justin Severino, co-owner of Cure and Morcilla, both in Lawrenceville.