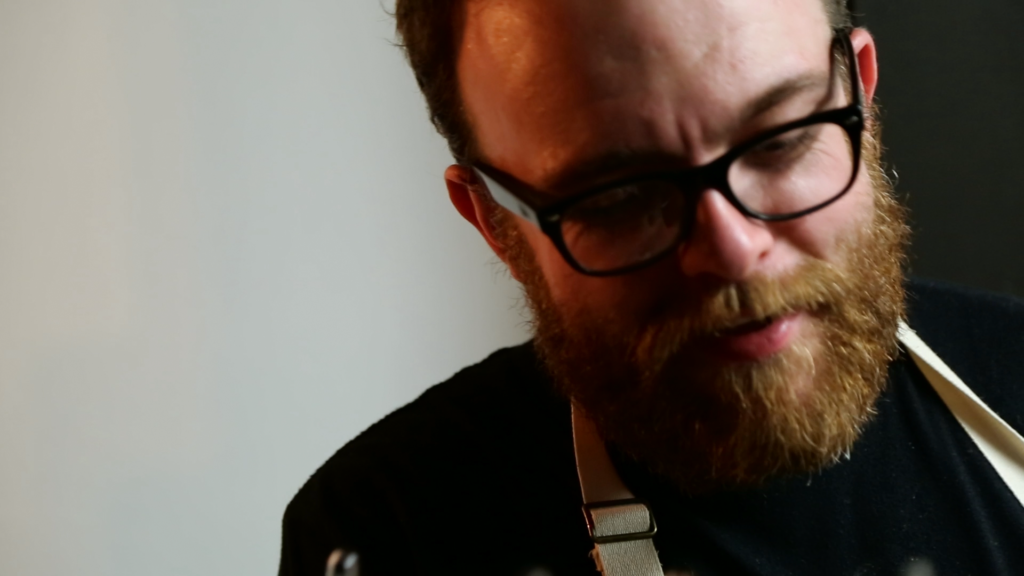 I
n an effort to get a sense of the state of the restaurant scene in Pittsburgh, The Glassblock is bringing a couple microphones into the dining rooms and kitchens of Pittsburgh restaurants to hold conversations with chefs, restaurant owners, and staff. Last month,
we stopped by The Vandal
in Lawrenceville to discuss how to create a sustainable restaurant environment with owner Joey Hilty. For this segment, we visit
Curtis Gamble
, chef and co-owner of
Station
in Bloomfield, to figure out how he mixes his vocal political beliefs while co-owning and promoting a business.


And as an added treat, travel back to the a pre-opening event at Station via bonus footage from the Food Systems documentary series: