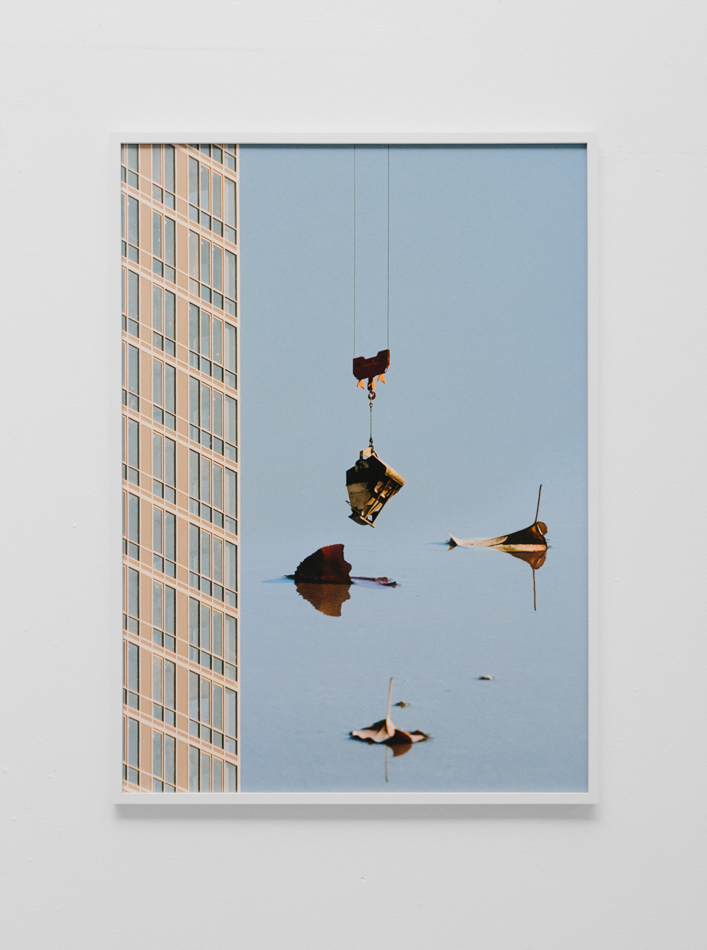 The PGH Photo Fair returns for its fifth iteration on April 29th and 30th, providing Pittsburghers the chance to peruse thought-provoking contemporary and fine-art photographs and photo books. Last year, we spoke with founder Evan Mirapaul and co-director Casey Droege about photography as an art form, the photography art market, and the future of the PGH Photo Fair. This year, Johanna Lasner and David Bernabo checked in with one artist who will be presenting work next week: New York-based artist and photographer Daniel Shea.
Shea, who's represented by the Chicago-based Andrew Rafacz Gallery, has exhibited internationally, including the Museum of Contemporary Photography in Chicago and Vava Gallery in Milan. His commissioned work has appeared in The New York Times Magazine, TIME, Le Monde, and Fantastic Man, and he has recently contributed work for Arca's new self-titled album.
Read our lightly edited interview with Shea, compiled from two conversations, below.

Johanna Lasner: Tell us about yourself.
Daniel Shea: I'm an artist and photographer living in New York City. My Myer-Briggs personality is INTJ.
JL: What kind of work can we look forward to seeing at the Pittsburgh Photo Fair?
DS: I'm currently working on a book about architecture and neoliberalism. I'll be showing a selection of new works from this project, in addition to a working mock-up. I've been photographing the recent residential boom in New York City, a desert town in California, and Brasilia, Brazil's capital, in addition to making some pictures of objects and friends in my studio.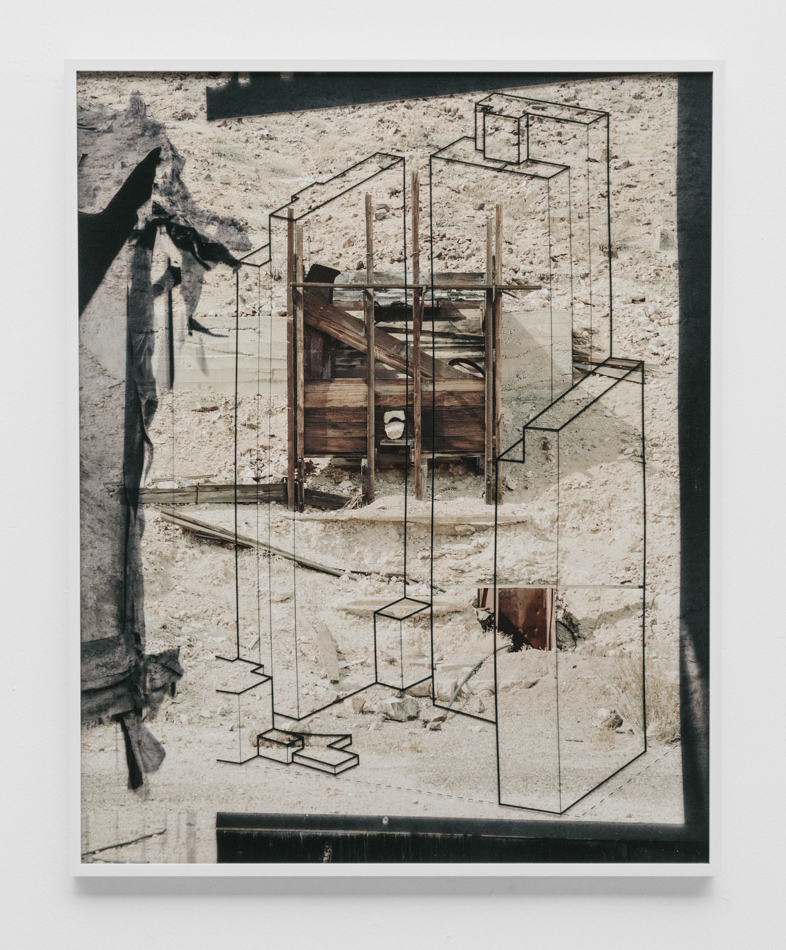 David Bernabo: How do you photograph neoliberalism? 
DS: I'm not quite sure—and that's part of what I'm trying to work through. But I'm thinking about both the condo unit and the superficially scarce artwork as being the quintessential neoliberal objects. Both exist as valuable status symbols in speculative markets with nebulous regulatory restraints. In [my] new work, there are images of the advertisements used to sell the housing that signal luxury and taste at the center, not quality of materials or the amount of space. Abstract paintings are featured prominently in these ads.
To make work about these socioeconomic changes then becomes a form of complicity. That's a difficult place to be, or it feels like that to me. I want to explore something in the world, using poetics, that's not entirely external from the process of making.
DB: What qualities of the residential boom interest you? Is it the scale of residential expansion? Displacement?
DS: The broader thing I'm interested in is architecture and the cultural and economic values it cements. It is situated between human and geological time scales, which is a strange shelf life for a thing in the world. Right now, notably, the architecture of the residential boom is becoming ubiquitous. I want to look at it because it's so contemporary, but I want to relate it to things in the past, and by extension, the direction we're moving in. I don't feel entirely optimistic.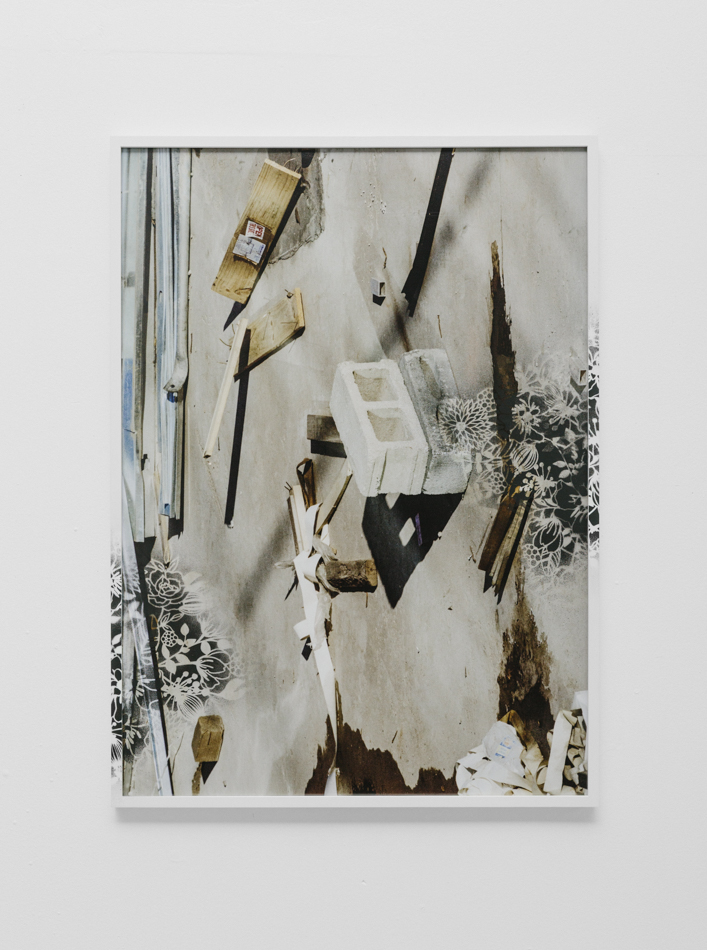 JL: What influences  your photographic work?
DS: I think books and music more than anything else. Recent influences are Paul Virilio, Maggie Nelson, Jonathan Haidt, and techno. I look at a lot of art, but I'm influenced much more by my friends who are artists—Adam Golfer, Charlie Engman, Stanley Wolukau-Wanambwa.
JL: How did you get involved with Andrew Rafacz Gallery?
DS: I met Andrew through mutual friends and from being around the Chicago art world when I lived there. We started working together when I finished my MFA at UIC in 2013.
JL: What do you know about Pittsburgh—have you ever been?
DS: I wish I knew more, but I do know a bit about its industrial history and relationship to the rise and fall of American manufacturing and the Rust Belt. This was the main subject of my work for a long time, although it more focused on Appalachia and the Midwest.
The first time I went to Pittsburgh was on tour with my high school punk band. I've also been back for a show or two at The Mr. Roboto Project, the last one being Limp Wrist and Caustic Christ maybe twelve years ago. That venue was a source of influence and veneration for those of us in the Baltimore punk scene a decade ago. We worked on a space called Charm City Art Space that shared similar values and goals.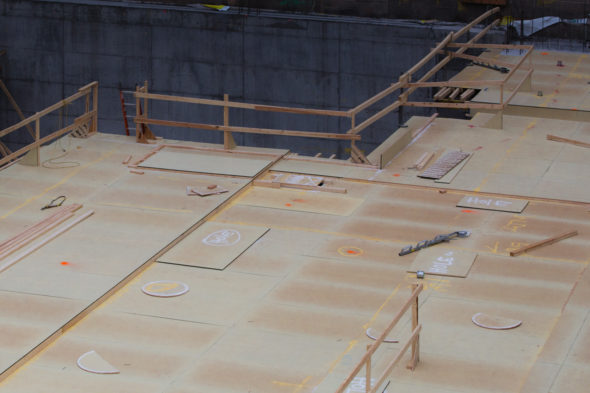 The Pittsburgh Photo Fair takes place on April 29–30, 2017 in the Hall of Sculpture at the Carnegie Museum of Art. The event is free, but admission to the rest of the museum requires a ticket. More info here.