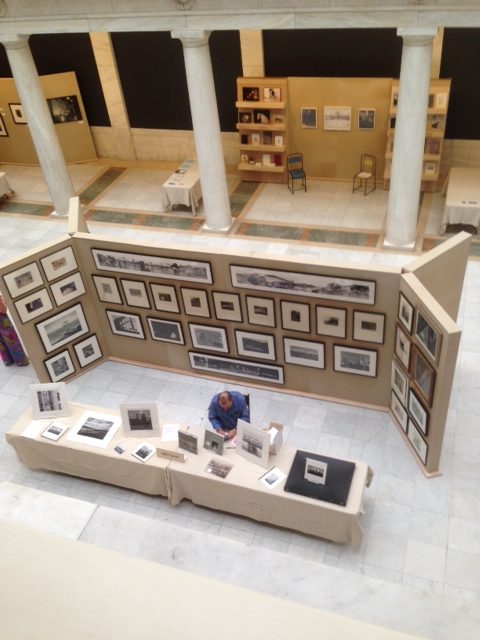 The PGH Photo Fair, which provides a wonderful local opportunity to learn about photography and indulge in the collections of a number of world-class galleries, returns to the Carnegie Museum of Art with a two-day exhibition, including a number of docent tours, on Saturday, May 14 and Sunday, May 15. In addition, the PGH Photo Fair Speaker Series has prefaced this coming weekend's fair with opportunities to learn more about "the nuts and bolts of collecting" photographic work. On Wednesday, May 11, the organizers will host their final Speaker Series event featuring Brian Wallis, curator of The Walther Collection.
In advance of the main event—its fourth iteration since its founding in 2012—I spoke with PGH Photo Fair founder Evan Mirapaul and co-director Casey Droege.
[Ed. note: This interview has been lightly edited for clarity and length.]

David Bernabo: In the past five years, between the Hillman Photography Initiative, the photobook gallery and shop Space Corners, and the Silver Eye Center for Photography's continuing work, it feels that photography has grown in popularity in Pittsburgh. How does PGH Photo Fair fit into that growth?
Evan Mirapaul: I think the key word is "Pittsburgh," because all of those threads were very active in other cities, just not here. Bill Hillman has been collecting photography avidly, passionately, intelligently for a generation. Now that he has gotten to an age where he is thinking more philanthropically and is starting to think of his home museum, we see the HPI [Hillman Photography Initiative] starting here. That is sort of of the moment, but he is not new to it. He is deeply involved.
Similarly, Ed and Melissa at Spaces Corners were involved in the New York photography and photobook scene well before they came here. They knew they wanted to come here and do something. So, Pittsburgh was the right garden for them to plant what they wanted to grow. The photobook scene is very developed in a number of cities. [Spaces Corners] is an international-level photobook store and Pittsburgh is lucky to have them, but in New York or L.A. or Amsterdam or Paris, they wouldn't be out of place at all and would not be groundbreaking as they've been here.
When I moved here in 2010, people said to me, "Why don't you invite all your New York and Brooklyn gallery friends to open galleries here?" I really didn't think there was a market for a full time brick-and-mortar gallery scene at the time, but I thought it would be interesting to get those kinds of galleries here for a weekend and see what the response would be, see if people would like to have that kind of gallery art available to them in a way that literally it never has. Certainly, Pittsburghers have gone to major art capitals themselves, but major art capitals, for the most part, have not come here. So, the ability of my network to reach out and bring international galleries here to show their gallery programs for two or three or four days was a nice step for Pittsburgh.
I think great art has always been here—from before Andrew Carnegie to the present day. But how it is represented in terms of private galleries and collectors is still developing. People are doing great things exploring in different ways, and PGH Photo Fair is how we thought we would contribute.
DB: Has the market changed in recent years? Are Pittsburghers buying more photography or does it have a long way to grow?
EM: From my point of view, there are two parts to that question. [First,] have people heard about us? Have the people who are prepared to buy a high quality photograph heard about the event? At least sometimes, we could do better at that. There are people here that are excited about buying art that don't know that we are doing our thing. On the other side of it, we've had sales every year, running the gamut of very experienced collectors, who up to that point have done most of their buying in major art capitals, to people for whom it was a brand new, "I love this and I can afford it" experience. We continue to look to nurture that entire spectrum as we move forward.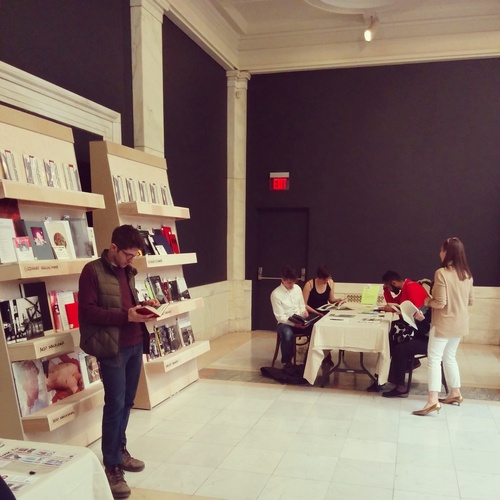 DB: Can you comment on photography's reputation as being a "lesser art"?
EM: It's certainly an ongoing dialogue.
Casey Droege: Historically, painting and sculpture are fine arts. Then there are the crafts. And then there's design and then photography. But if you look at the way art institutions have dealt with it, and schools in particular, I think that conversation has lost its focus or it's just not priority anymore to talk about things in that way. Probably since the '70s, [that conversation] has dissipated.
EM: I would say that photography is maybe not unique but occupies a special place in the art world in that its progression is always tied in some way to technological advance. Painting advances purely on intellectual premises, but applying pigment to canvas or some relatively stable substrate is unchanged from cave drawings. Whereas in photography, ­a daguerreotype is not an amber type is not a tintype is not an emulsion on paper. Even up to now, what does digital mean? What does it mean to be a file? Does it have to be on paper? And then what happens when you paint on a photograph? Is it a painting or a photograph? Is it a worthwhile question? Certainly. But if you ask the makers, it is a tool. If you are talking about the market, if you are talking about what is the most paid for a painting versus a photograph, sure, photographs still are less. But if you ask an artist if there is a lesser medium, I don't think you'll get "photography" back as an answer.
CD: The Photo Fair is such a great way to introduce people in a city that is less engaged in contemporary art to this conversation, because [photography] is so accessible and so recognizable. Everybody understands what a photograph is. Everybody can relate to that in some way. So, for Pittsburgh, photography is a great gateway drug to contemporary art.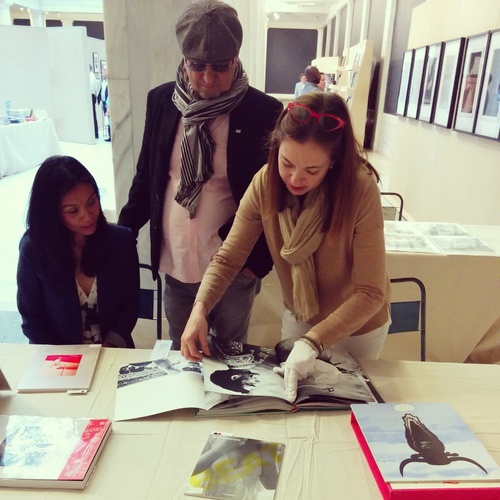 DB: Regarding local art, [associate curator at the Warhol Museum] Jessica Beck started the window series at the Warhol, which is a great way to have an institution support local art. Holding the Photo Fair at the Carnegie, there is a certain context of working within an institution. Can you talk about local connections with the Photo Fair?
EM: This year, we have more local involvement than we've ever had in the past. We have three exhibitors who represent the area. Spaces Corners has been with us from the beginning and is woven into the DNA of the fair. We have Concept Gallery returning for a second year. And the third is Silver Eye, for the first time. I, personally, am very interested in what's happening locally.
The initial focus for the fair was to bring outside people in. If someone came up with an idea to do a "let's see Pittsburgh artists in New York" fair, I'd be very behind that because I don't think we get the word out as much as we could. But my focus for this particular fair has always been "let's bring people who don't know Pittsburgh to Pittsburgh" and let people here—who maybe have not had a chance to travel—see major international galleries in Pittsburgh. So, the focus of the fair has not been, specifically, to promote local people. If we are talking about "in Pittsburgh," Pittsburgh artists do have their venues to be shown and I didn't need to add to that dialogue so much.
That being said, one of our exhibitors, Next Level Projects from the United Kingdom, does individual city-focused issues, and I am directly responsible for the fact that he published a Pittsburgh issue. I believe that was the first time that an international photo magazine dedicated an entire issue to only Pittsburgh artists. That publication has been disseminated internationally in a way that is unprecedented for getting the word out outside of Pittsburgh for Pittsburgh artists.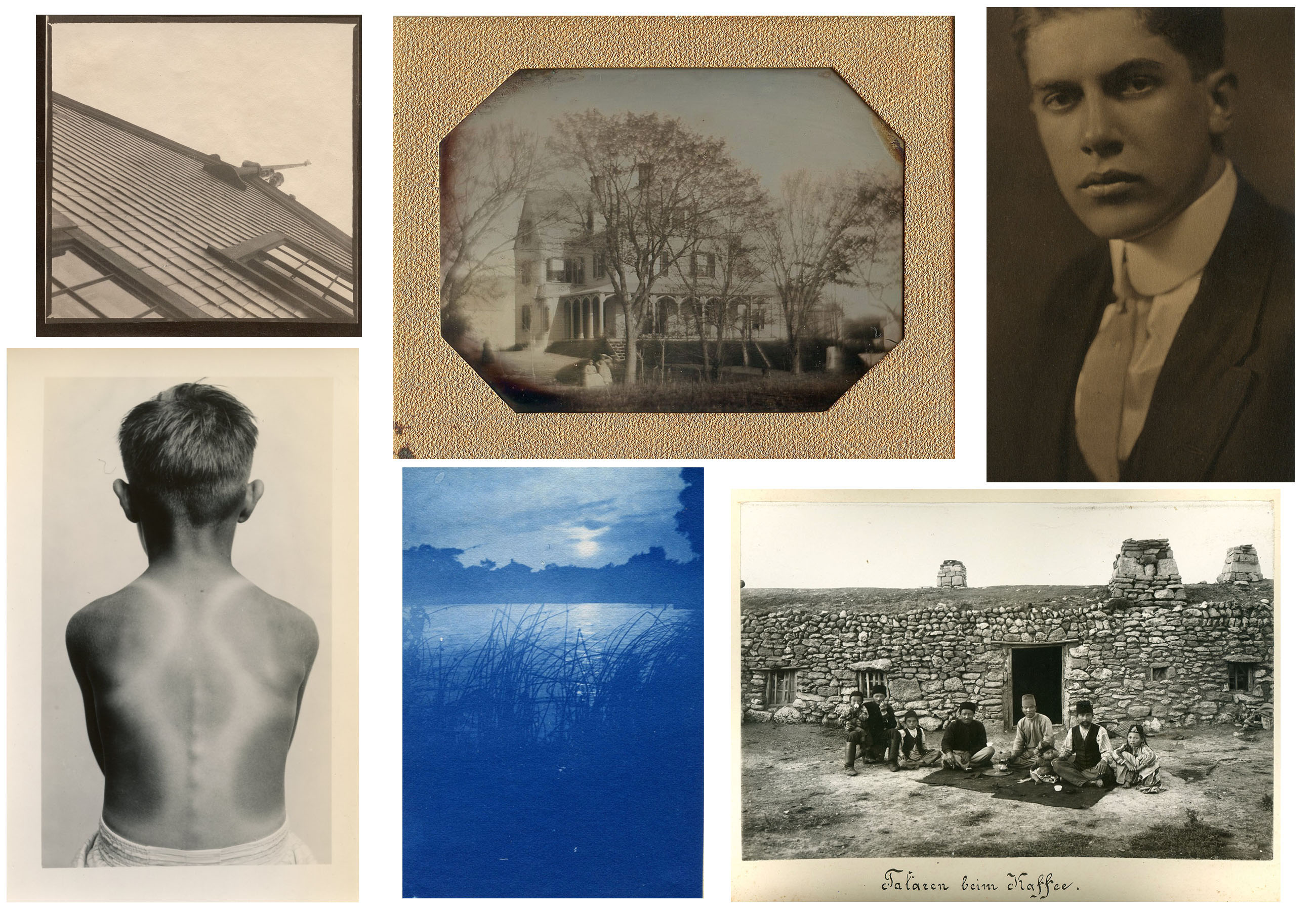 DB: What does the future of PGH Photo Fair look like?
CD: We hope to continue as a yearly event with a speaker series, and getting new galleries to participate while maintaining the current galleries. [CMoA curator of photography] Dan Leers and I talked, and he mentioned a vision for an entire month dedicated to photography in Pittsburgh; he's working with the Hillman Photography Initiative to come up with a new program. Silver Eye and Spaces Corners are [also] strong forces in the city.
EM: We would love to anchor a well-thought-out citywide [series of photo events]. It's not reinventing the wheel: Other cities do this. If you go to New York when there is the big photo fair, museums and galleries have photo­centric events. If you go to Paris Photo in Paris every November, the museums and galleries have ancillary events that whole month. If we could be a spark for Pittsburgh Center for the Arts, Pittsburgh Filmmakers, CMoA, Mattress Factory, Silver Eye, private galleries, studio visits to build programming around the fair… I would even say that this could be without a central leadership—just people wanting to support the idea that something is centered around photography that month in Pittsburgh.
We've grown every year in terms of both sales and attendance. We're limited by space. We don't look to get bigger in terms of exhibitors. I think it is a good size for us to have 12 or 13 exhibitors showing work. But we'd also like the institutional and corporate side of Pittsburgh to recognize that it's an important [event] to have. If they'd like to show their appreciation of us in a more direct way, then that would certainly be a great way to grow. While our exhibitors are selling commercially for-profit, the administration and structure of the fair are very much not-for-profit. We will need sponsorship and philanthropic support in order to survive.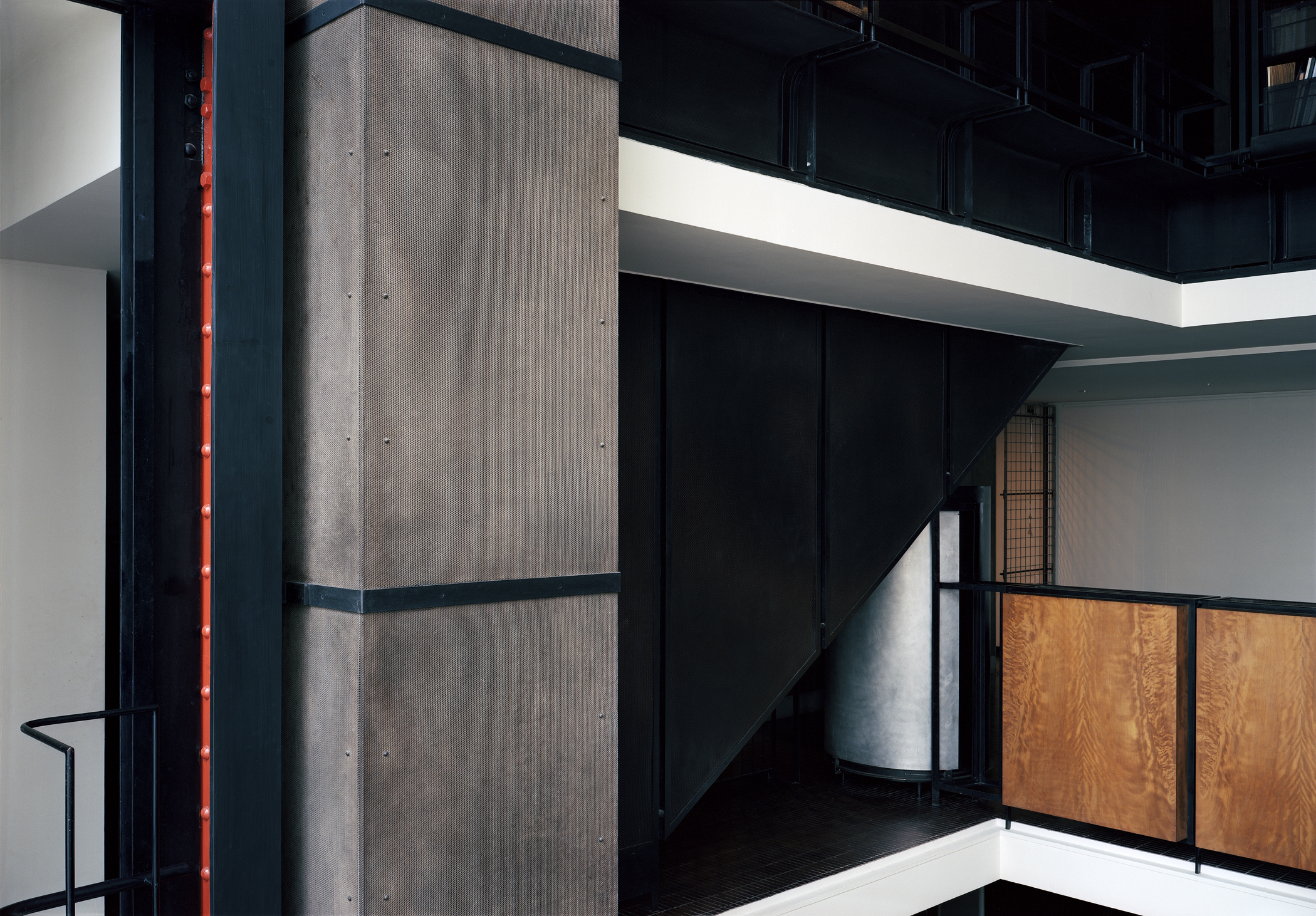 DB: Can you talk about the speaker series?
EM: We take a very educational position. The speaker series is meant specifically to talk about the various ways that collectors have their own concerns, challenges, and learning curve as opposed to other areas in the art world. We'd love to bring in artists to talk about their work, but we feel that other institutions in town do a beautiful job at that. While more is always better, it is a well-served market. Interesting artists and curators and creators are here all the time. It's one of the rich things about Pittsburgh. So what we wanted to do is bring in gallery owners to talk about why you shouldn't be intimidated to come to a gallery, or auction house heads to demystify the auction process, or an appraiser to talk about why one thing is more valuable than another. The speaker series is very much about talking to people who are in a position to buy something and giving them the right information to make good choices.
It's important to us that people not be intimidated by art or the art market. I choose the exhibitors at PGH Photo partly for their programs and partly because I know that they are generous, welcoming people. I want the experience at [the fair] to be inclusive and friendly. The next step is to encourage people that there is an incredible range of prices available, whether it's a $10 book all the way up to five-figure, limited edition, vintage prints.­ Ten-dollar books are not necessarily a throwaway thing: The history of art is full of the $10 book that is worth a lot of money because you chose wisely. So, it's a huge spectrum. We encourage people to not be put off by their preconceptions. Come and explore! We're here to help.