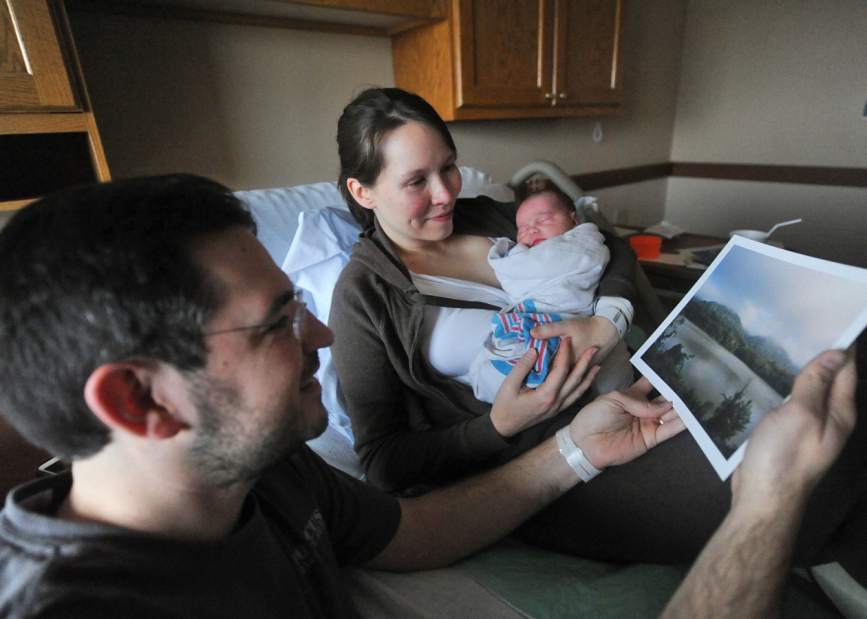 The Cost of Doing Business is an occasional series in which we invite creators, artists, and risk-takers at large to, in great detail, list the expenses and revenues involved in a creative project. Whether an art exhibit, a chapbook, or a cross-country tour, The Cost of Doing Business intends to reveal the frank financial particulars of creating in Pittsburgh.
For the third edition of our series, Matthew Conboy provides a breakdown of the expenses and revenues associated with his Start with Art: Pittsburgh program, which provides newborn babies with a unique photograph or print from a local artist. Conboy takes it from here.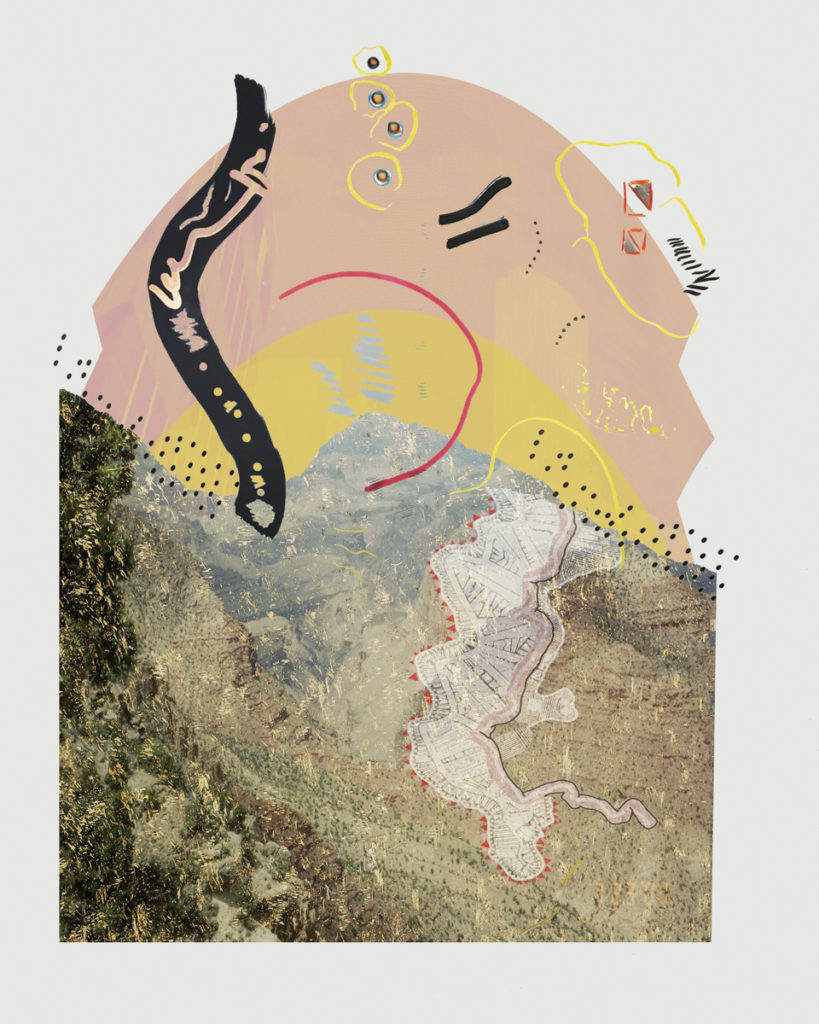 Almost three years ago, I submitted a proposal for the inaugural Crusade for Art Audience Engagement Award. The winning proposal would receive $10,000 to develop new audiences for photography. My initial idea was to give every baby born at one local hospital an original, signed, and numbered photographic print from a local emerging artist.
The program emerged from several experiences I had after moving to Pittsburgh in 2006. First, I discovered that many of my art students at Robert Morris University had never visited museums like the Carnegie Museum of Art, the Warhol, or the Mattress Factory, let alone art spaces like the Brew House, Unsmoke Systems, or Future Tenant. The concept of even considering buying or collecting art would have been completely foreign to them. Then, I remembered reading about a local hospital that gave Terrible Towels to all of their newborns, and I thought about how many of these towels these children would collect by the time they reached grade school. I figured that it wouldn't be too difficult to swap a photographic print for these towels and, as it turned out, The Midwife Center, UPMC Mercy, and St Clair Hospital immediately jumped on board with me.  
My original budget consisted of a total of five line items and came to $9,981.76. After winning the $10,000 award, I only had two months to actually get this project off the ground by January 1st, 2015. In addition the prints themselves and their packaging, costs like graphic design and the website subscription never even crossed my mind. Fortunately, I ended the first year of the program very close to on budget. However, in 2016, I decided to only apply for funding from one foundation and regrettably, did not get approved for funding. Fortunately, as an artist, I have always maintained an arts saving fund to cover the cost of my personal projects and travel. Along with several generous donations from family and friends as well as a Project Stream Grant from Pennsylvania Partners in the Arts, I was able to draw upon this savings fund and cover all of the costs (including artist honoraria) in 2016 which totaled just over $13,000.
Today, Start with Art: Pittsburgh is stronger than ever and has given the gift of art to more than 7,000 babies and their families in the Pittsburgh area. We currently partner with The Midwife Center, UPMC Mercy, and St. Clair Hospital and just added a hospital in Biloxi, Mississippi that will mark our first attempt at expansion. Perhaps most importantly, we now have fiscal sponsorship through New Sun Rising which enables us to collect tax-deductible donations from the general public as well as funding from local foundations.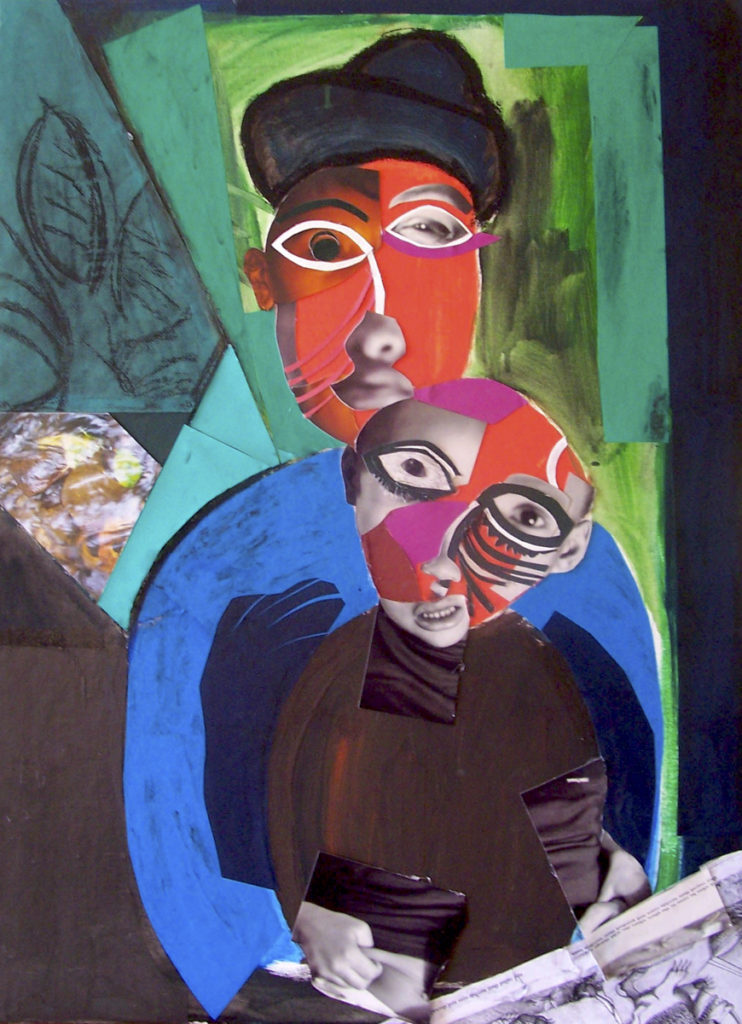 THE EXPENSES
             Artist Honoraria: $4,800
Every artist now receives $400 for their time and work. In addition to creating the work (some work is made specifically for Start with Art while other work is from previous projects), each artist also has to sign and number almost 275 prints each month.  Although I am sure that many, if not all, of these artists would be willing to contribute to this project for free, as an artist myself, I realize how often we are asked to donate our work, so the honorarium is very important to me.
             Paper and Ink: $7,329
With approximately 3,500 prints each year, the paper and ink account for a large majority of my expenses. Most of the paper I use is Epson Exhibition Luster, but I am also willing to work with each artist to use the paper that will be best for their particular work.
             Packaging: $2,002
Each print comes in a resealable poly-bag with an information sheet and chipboard insert to prevent damage. The information sheet and logo for Start with Art were created by a graphic designer in Atlanta, Georgia who had worked previously with Crusade for Art.
             Written and Audio Descriptions: $1,500
We were very happy to receive a $500 Access Microfund Award from the Greater Pittsburgh Arts Council in 2015 to fund the creation of written descriptions of each month's work for the benefit of individuals with vision impairments. Dr. John Lawson, a poet and English professor at Robert Morris University composes these descriptions which can be found on our website. Later in 2017, we plan on recording these descriptions and the audio files will be available for free on the website.
             Website Subscription: $89
Honestly, when I applied for the Audience Engagement Award in 2014, I hadn't even given any thought to a website but I now realize how important it is to create an archive of the program and an opportunity for families and funders alike to learn more about our program. We currently use a Squarespace template for our site, but I am now looking at redesigning it as we continue to grow.
             Administrative Fee: $9,000
Although I have always included this particular line item in my budget to cover the 30-odd hours that I spend each month printing, packaging, and delivering this prints, this will actually be the first year where I will begin to receive some of it.
TOTAL EXPENSES: $24,720
THE INCOME
             The Heinz Endowments Small Arts Initiative: $12,750
As my largest source of funding, The Heinz Endowments was instrumental in ensuring that Start with Art continued in 2017. My conversation with their program officer also helped me think about the program in new ways with how I sell the concept to funders and with the artists that I curate.
             The Opportunity Fund: $5,000
This past August, I was invited by Radiant Hall to participate in one of their Studio Dinners where art collectors and appreciators can enjoy a beautifully cooked meal from a local chef and walk away from dinner with a limited-edition print from one of three artists. The director of The Opportunity Fund was in attendance and after hearing about Start with Art, he invited me to apply for funding.
             Pennsylvania Partners in the Arts (PPA) Project Stream Grant: $1,929
This was my second year applying for this particular grant and I was incredibly fortunate to receive more than the $1,570 that I originally requested.
TOTAL INCOME: $19,679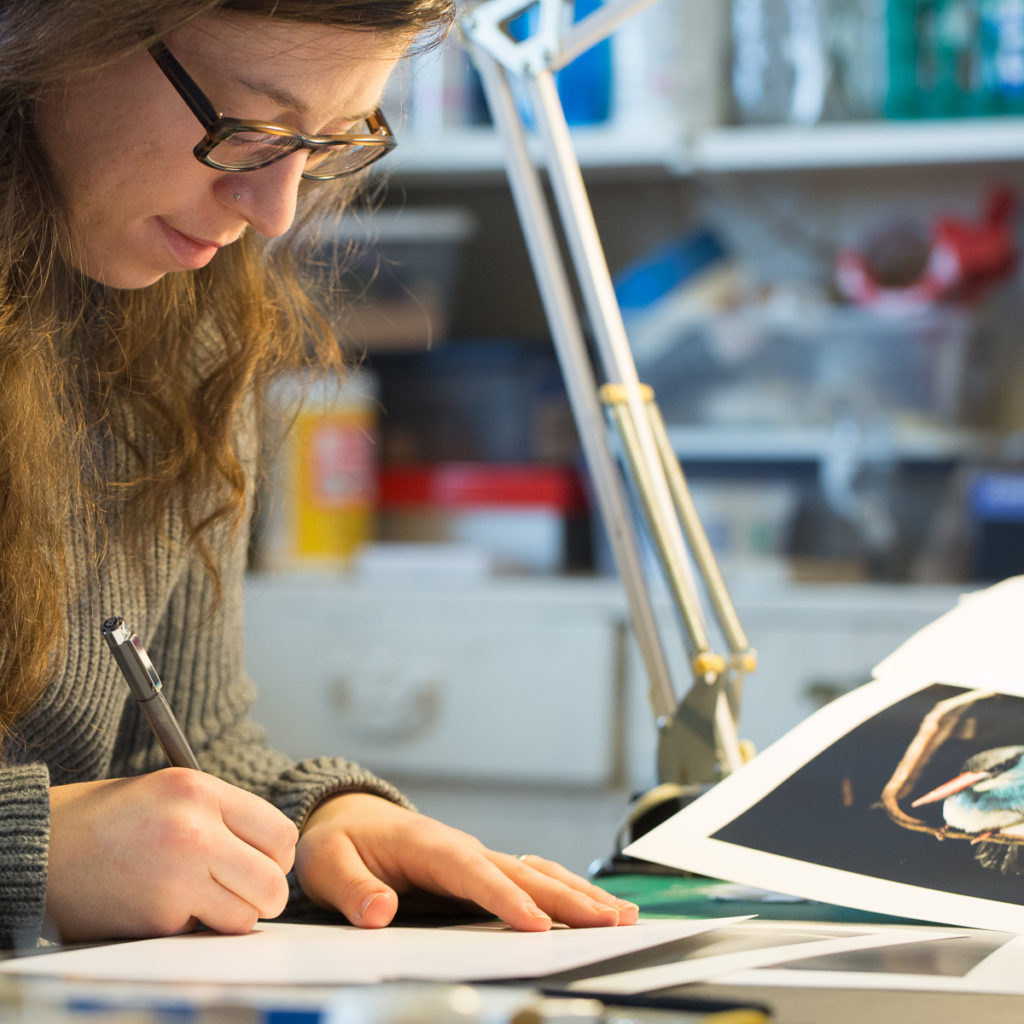 TOTAL EXPENSES:

$24,720
Honoraria: $4,800
Paper and Ink: $7,329
Packaging: $2,002
Written and Audio Descriptions: $1,500
Website Subscription: $89
Administrative Fee: $9,000
TOTAL INCOME: $19,679
The Heinz Endowments Small Arts Initiative: $12,750
The Opportunity Fund: $5,000
PPA Project Stream Grant: $1,929
NET:

-$5,041

Learn more about Start with Art here or follow them on Facebook here.