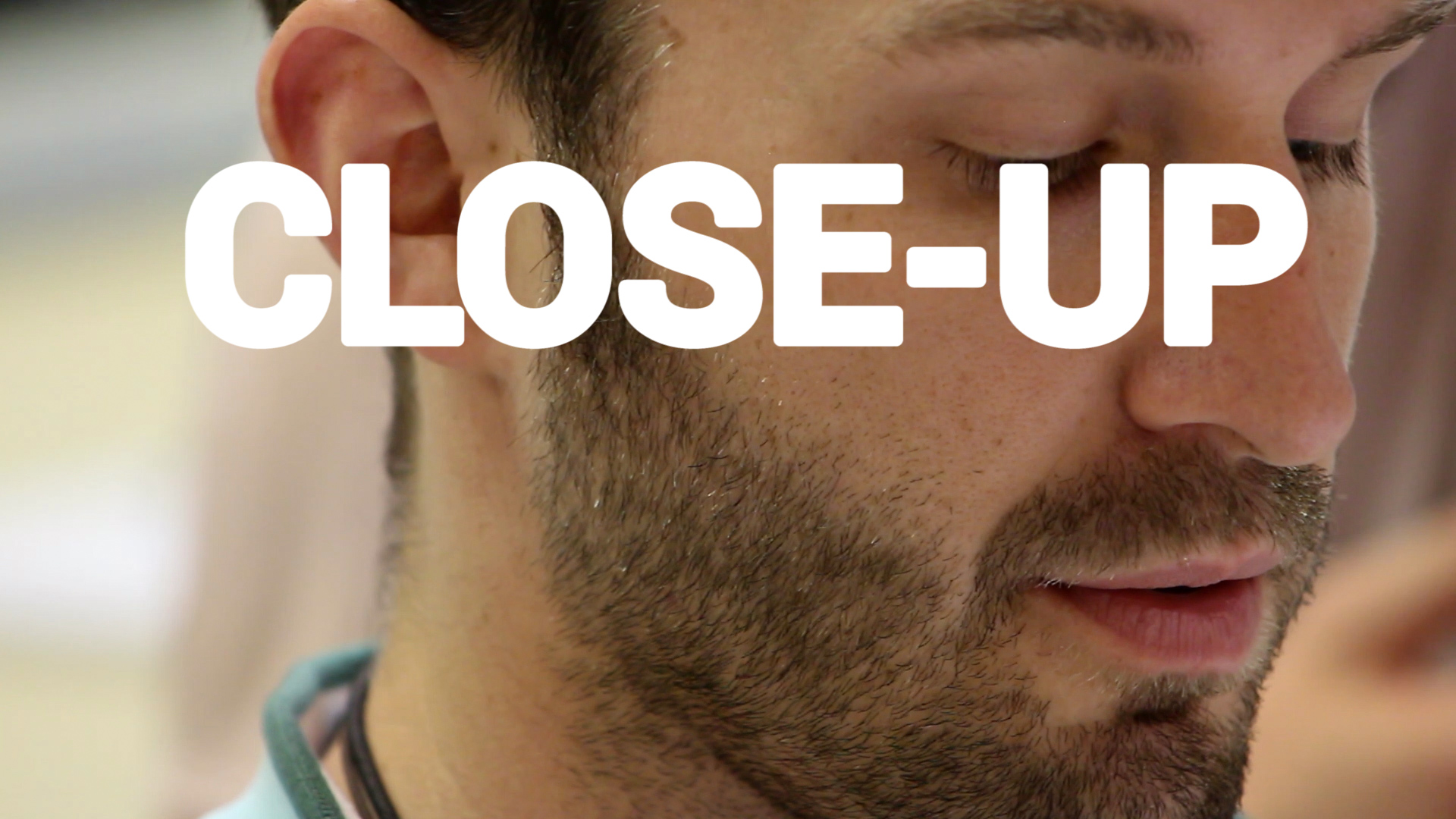 Arrange two cameras in close proximity to a subject. Then press record. Close-Up is both a formal exercise and a video series taking a literal close look at Pittsburgh artists in performance. See more in this series here.

Hatch Arts Collective's forthcoming play Driftless sources inspiration and information from landowners, activists, and community meetings to explore the nuances of fracking in southwestern Pennsylvania, especially as considered through the lenses of health and wealth.
In today's second part Close-Up of Hatch Arts Collective, the creative team reads through a scene in Act III of Driftless.
Read more about Hatch Arts Collective, and watch part one, here.