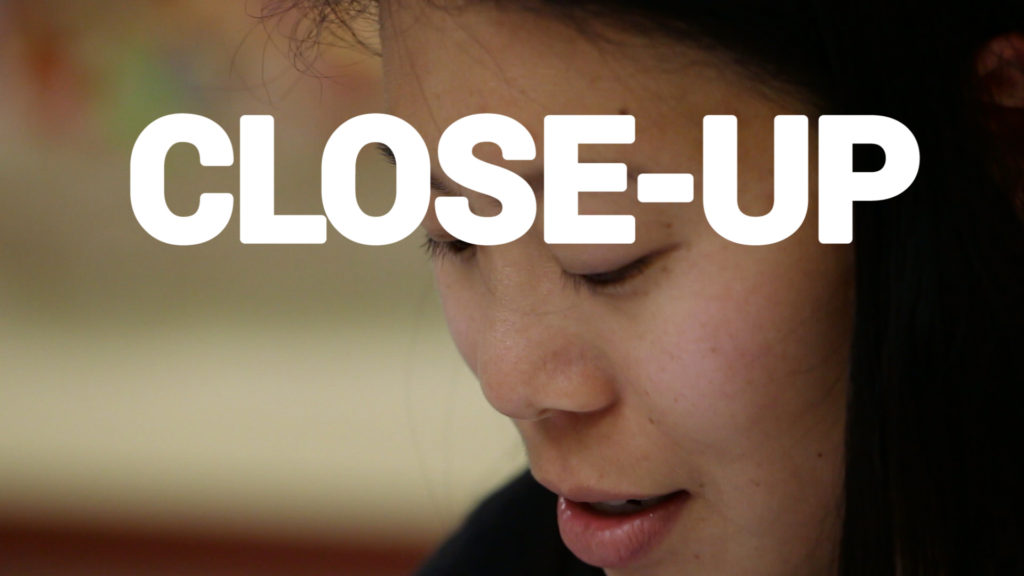 Arrange two cameras in close proximity to a subject. Then press record. Close-Up is both a formal exercise and a video series taking a literal close look at Pittsburgh artists in performance. See more in this series here.

Hatch Arts Collective burst onto the Pittsburgh theater scene in 2012 with their play Chickens in the Yard, a story about family and personal connection and, naturally, backyard chickens. The creative trio—playwright Paul Kruse, director Adil Mansoor, and producer Nicole Shero—grew organically in subsequent years while experimenting with art making events (Walldogs), collaborative ways to generate material (Reasonable Assurance), and high-profile revision (restaging Chickens in the Yard with Quantum Theater). Hatch's strength lies in their ability to ground weighty topics in human interactions and everyday situations, from student debt to homophobia to environmental destruction.
Hatch Arts Collective's forthcoming play Driftless sources inspiration and information from landowners, activists, and community meetings to explore the nuances of fracking in southwestern Pennsylvania, especially as considered through the lenses of health and wealth.
For Close-Up, the Hatch team performs a table reading from Driftless. In today's first part, the trio reads from Act I, Scene 1 and Act II, Scene 8.