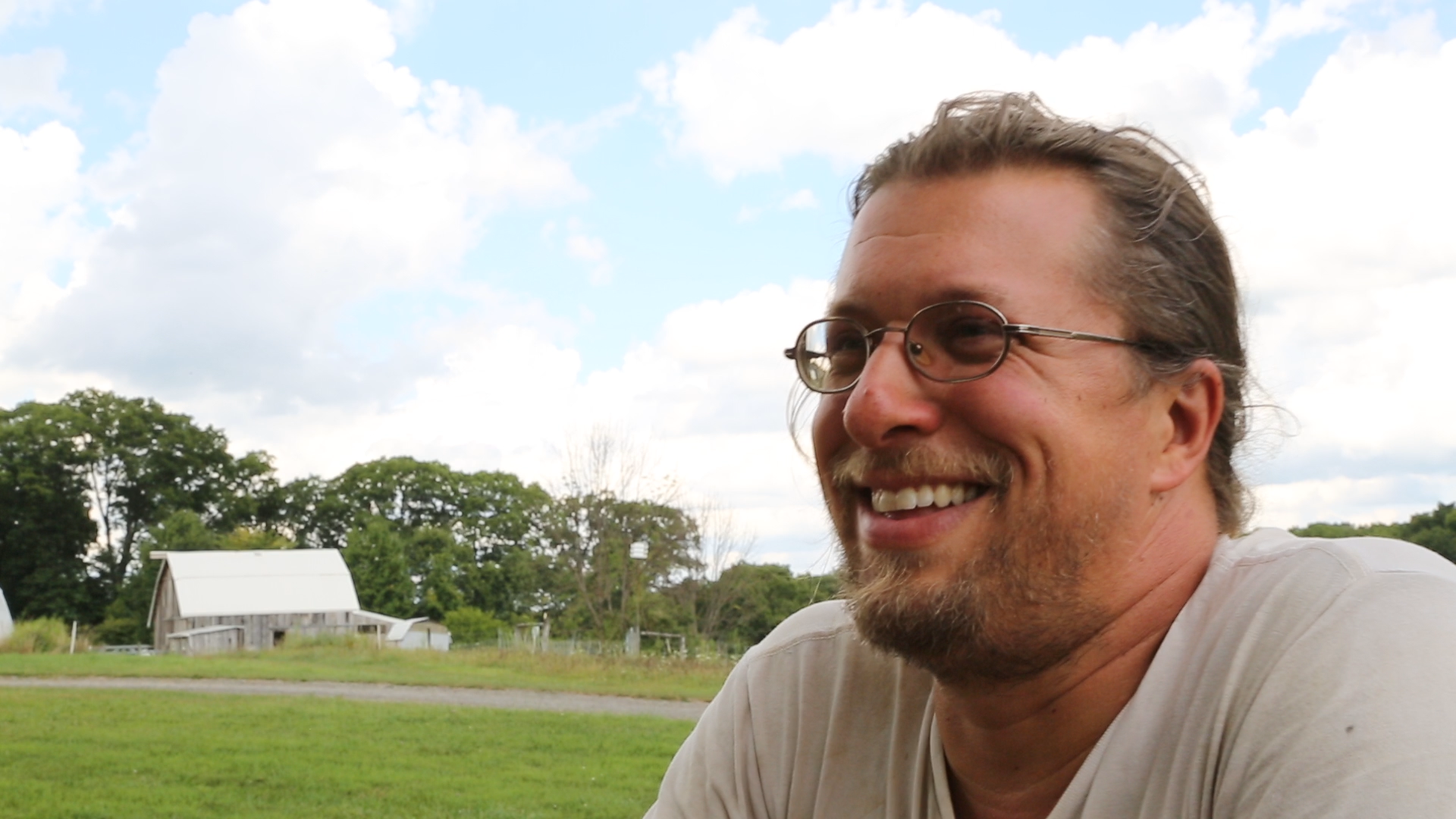 G
reg Boulos and Jen Montgomery own and operate the organic-certified, open-door-CSA 
Blackberry Meadows Farm
, a beautiful 85-acre property in the Alle-Kiski Valley community of Natrona Heights. The farm supports a diverse cast of produce: pigs, chickens, cows, tomatoes, peppers, arugula, beans, melons, and okra, to name just a sampling. Over the course of a two hour visit, Boulos and I got to discussing some of the serious considerations that he as a farmer contends with—the shift away from DIY culture, biodiversity and GMOs, and 
fracking
—but his description of procuring financing to buy the farm pointed to a less covered aspect of commodity crops. Despite incremental improvements in the Farm Bill, the U.S. currently lacks strong incentives to encourage the development of local, organic farms. Worse, the existing infrastructure that supports industrial agriculture creates additional barriers to different styles of farming.
It is arguable whether the nation's food systems can sustain itself without the economies of scale of our agricultural-industrial complex, but as Nadine Lehrer, Assistant Professor of Food Studies at Chatham University, suggests, there is certainly room to balance the scales to further incentivize local, humanely-raised, organic food production. This balancing can start in government legislation, but a much quicker, more personally actionable route would be to support a local farm CSA. Check out Blackberry Meadows' here.
This is a segment adapted from David Bernabo's multi-part documentary Food Systems. See more extras from the ongoing series here.