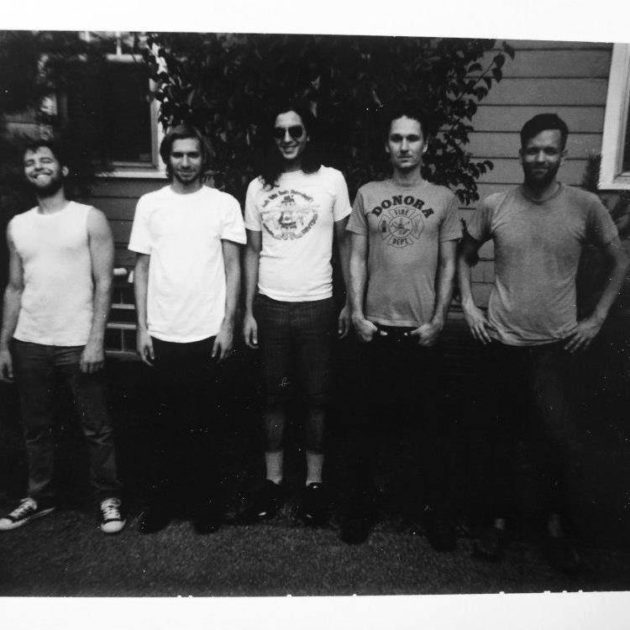 With their first full-length record No Face completed, Pet Clinic are preparing to hand-deliver their howling, molten rock to the West Coast for a month-long tour—but not before their album release party at Spirit on May 27 alongside Choir, Dazzletine, and Strangeways.
In 2012, Pet Clinic arrived on wax with their debut EP. The half dozen songs focused on dark grooves, guitar harmonies, and singer David Bubenheim's sinister yell. To my ears, three anthems emerged to showcase distinctive features of the band's songwriting. "Stop Wasting My Precious Time" showcases a tight, stop/start rhythm from drummer Kennth Nelson and bassist Alec Mundy. "Alaskan Plates" effectively transforms a simple series of syncopated riffs into an infectious hook through repetition and modulation. "Wonderful Maker" goes from uptempo pop to a slow burning chant, tailor-made for audience collaboration.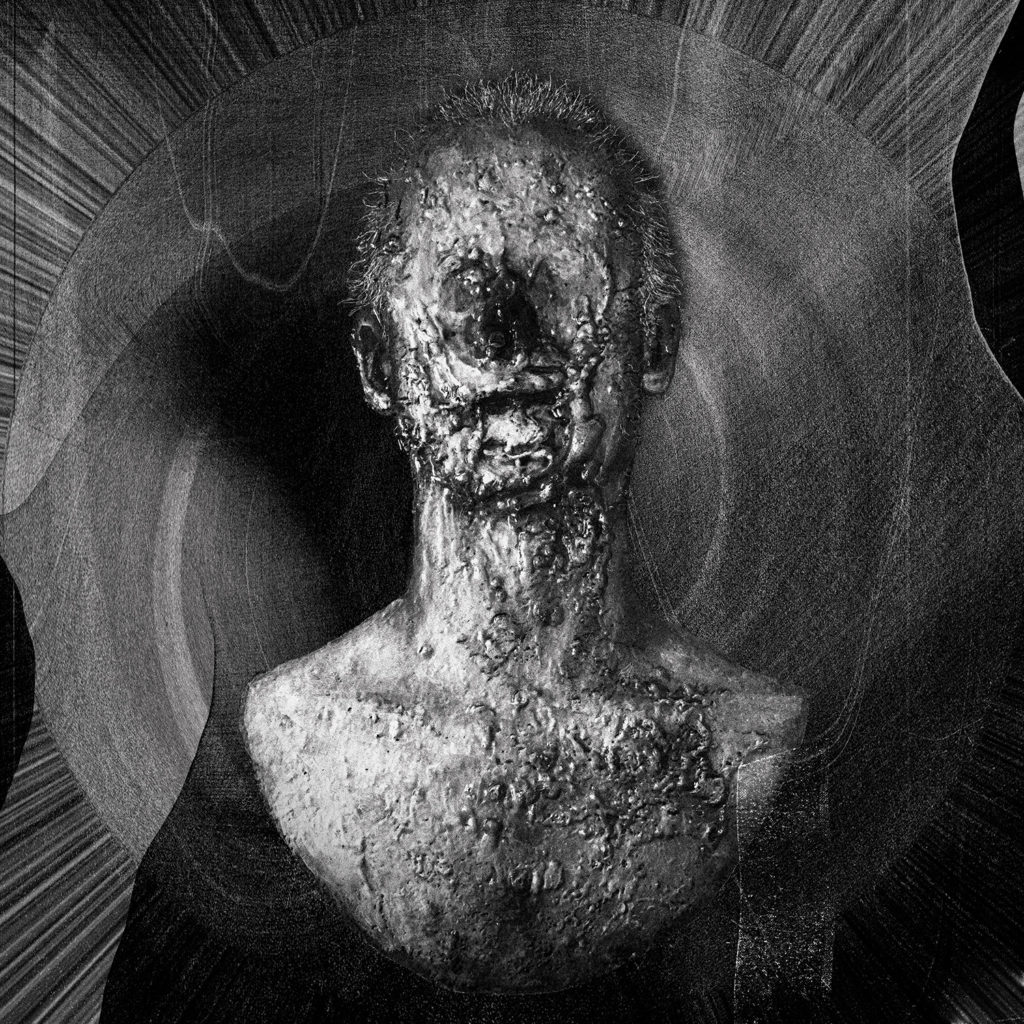 No Face, by contrast, feels less hinged, grittier, more saturated but also at times more composed. The guitars are sharper, the wails are wilder, but there are moments of relative calm on tracks like "Long Ago" and "I'm Alive." But the calm is temporary: An explosive element is lying in wait around the corner.
I caught up with singer/guitarist David Bubenheim and keyboardist John Henderson to discuss the making and funding of their new album, the band's internal collaborative dynamic, and the need to connect with an audience and a community:
And listen to "Sick Witch" from Pet Clinic's full-length No Face: