Cooking Show is a video series documenting the preparation of a single dish. From professional chefs to home cooks and everyone in between, we are peeking into Pittsburgh kitchens to watch local experts at work. Watch more in this series here.

It's opening night at Millie's Homemade Ice Cream, and a line of 35 eager customers is spilling out of the double doors onto the sidewalk of Highland Avenue. By 8:30 p.m., some four hundred sweet-toothed Pittsburghers have come through the inviting space, and by then, the Chocolate Stout is kicked—but the Vietnamese Coffee, Fig, and Peanut Butter make for a solid flavor trio. I snap a few photos, grab my ice cream, and drive home, taking advantage of each stop sign to taste a spoonful.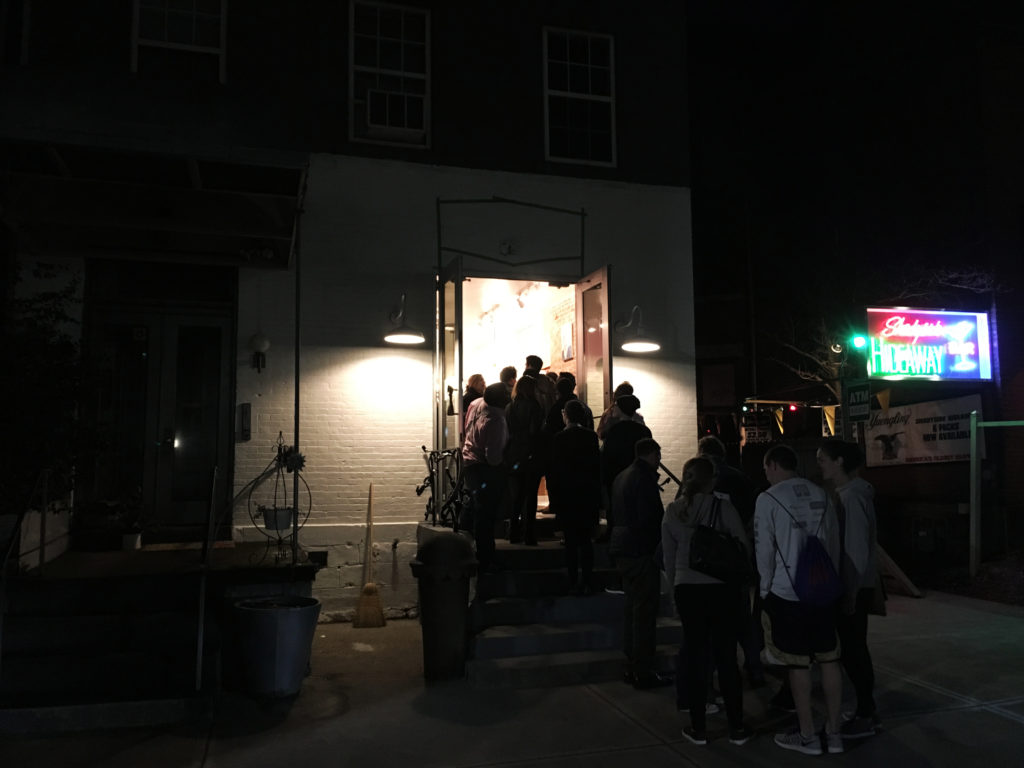 After six years at Eleven, stages at Chez Panisse and L'Auberge Carmel, and a six-month stint at the two-Michelin-starred La Maison de Marc Veyrat in Annecy, France, Millie's co-owner and ice cream maker Chad Townsend settled in at Kevin Sousa's Salt of the Earth in Garfield. Townsend quickly rose from chef to sous chef to chef de cuisine, eventually topping out as executive chef when Sousa announced his departure from the restaurant. Townsend experimented within the Salt format—the vegetarian tasting menu was a personal favorite—but later departed to team up with his wife and Millie's branding expert Lauren Townsend to live a life in ice cream.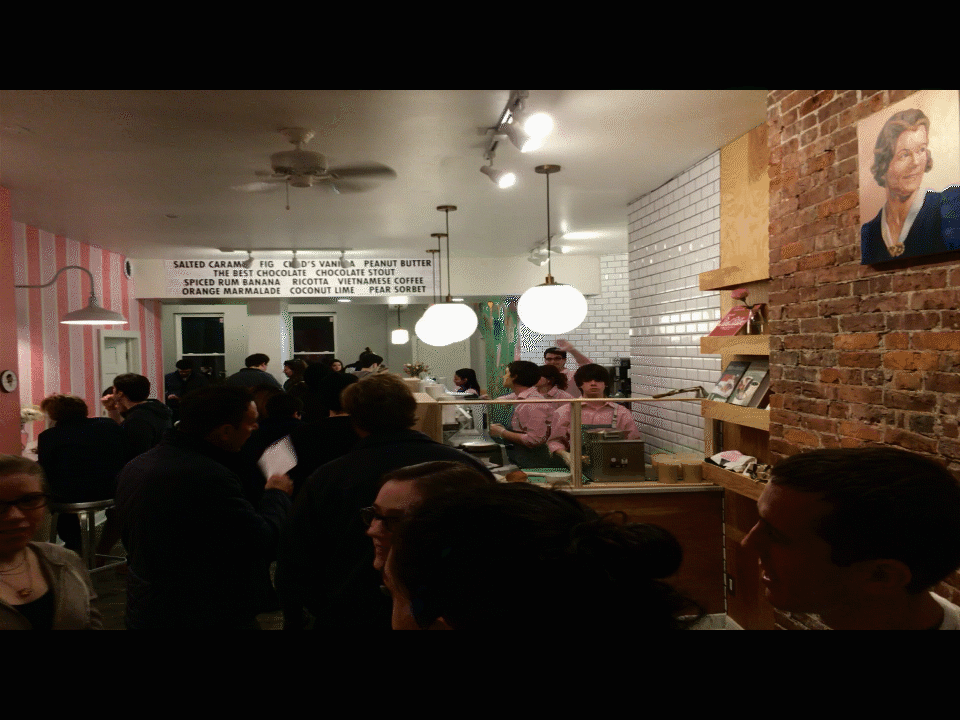 Recognizing the lack of quality local ice cream ("It was just terrible, really crappy," he told Pittsburgh Magazine's Hal B. Klein last March), Chad and Lauren Townsend in quick succession graduated from their early days of Millie's CSA to building a steady clientele of restaurants and grocery stores to opening a brick-and-mortar shop this past March.
Along the way, the Townsends tapped Salt of the Earth sous chef Adam To to come aboard. When not playing music with the harmonically rich A.M. Faces, you can find Adam in Millie's Homewood production facility, crafting the ice cream by hand. In the video above, our first installment of Cooking Show, we shadow Adam as he makes salted caramel ice cream (a recipe that Millie's shared with Pittsburgh Magazine for home ice cream makers everywhere).