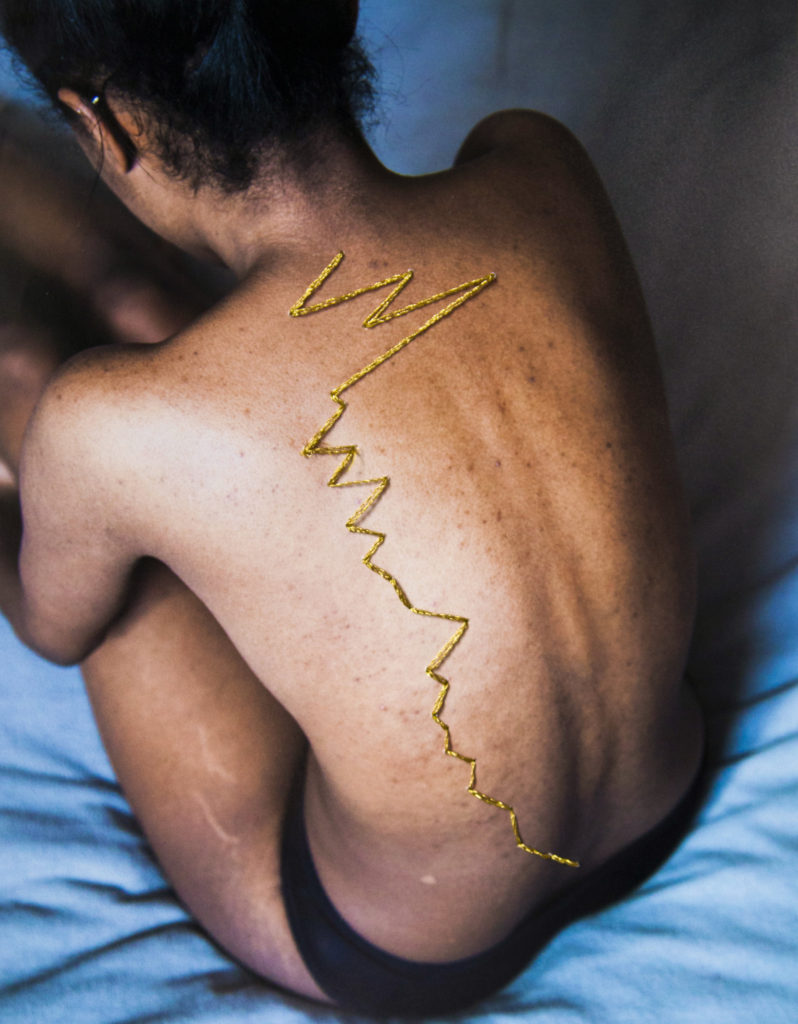 In our series Buy This Art, we showcase works created by Pittsburgh artists—all available for purchase—for readers who wish to support local creators and Pittsburgh's art market.

In our December 2016 conversation with Pittsburgh photographer Hannah Altman in advance of her exhibition Luminous / Weightless, she shared that, "Because a lot of women in this series are nude or partially nude, there's often a sexualization, without the permission of the women, that is projected onto them. I like that these photos say, 'This is how I'm projecting myself; this is how I choose to share my body and share it in a positive light,' literally and figuratively." By blending fine art and social commentary, Altman creates a visual dialogue about societal structure relating to the perception of the human body.
For our series Buy This Art, Altman has created a unique edition of prints.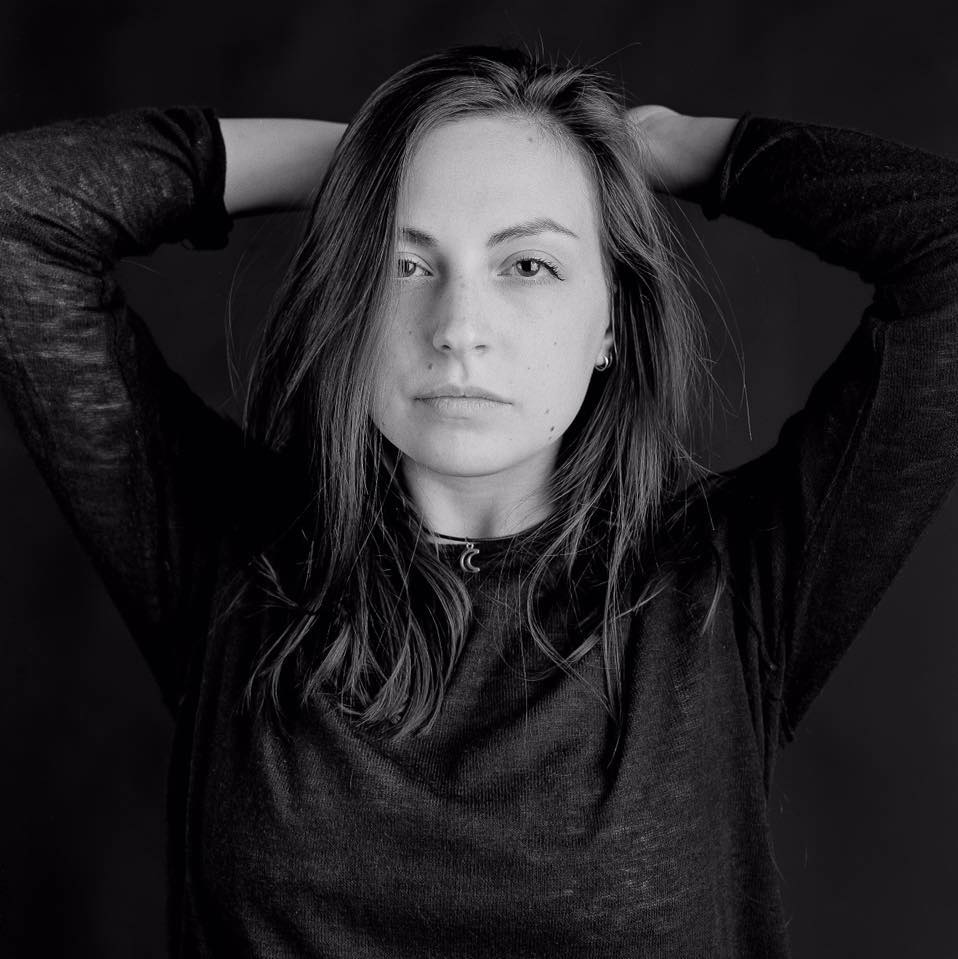 Hannah Altman on Measured Control:
I've decided to use this space purposefully and meaningfully. I've hand-sewn ten photographic prints for sale. The pattern sewn onto a female figure is in the shape of a graph depicting enacted abortion restrictions from 1985 onward, cited from Guttmacher Institute: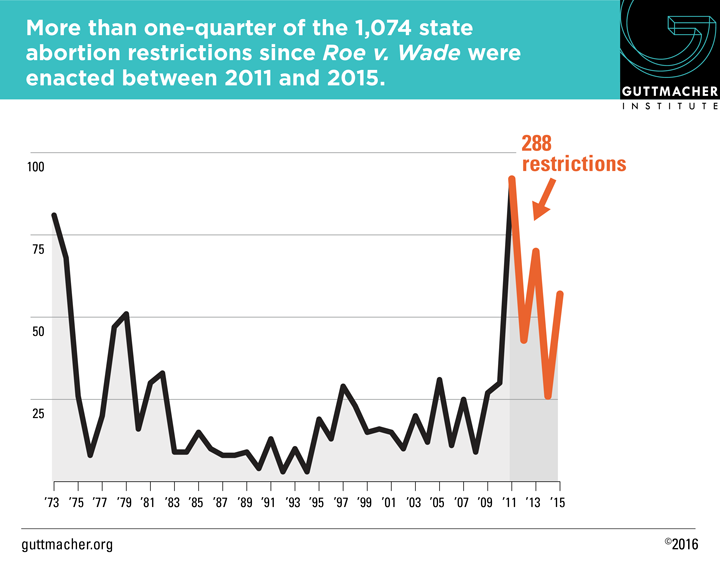 The image aims to enforce education through artwork, and consequently evoke action. Half of the revenue from this project will be donated to Planned Parenthood. This series is intended to help others support the artists and causes they care about.
Price and Purchasing Method: 
Each print is $100. Contact Hannah directly at hannahaltman1@gmail.com.