In 1905 composer Richard Strauss adapted an operatic take on Salome, Oscar Wilde's 1891 erotic retelling of why King Herod delivered the severed head of John the Baptist to his daughter Salome—and it shocked audiences across Europe and the United States. The story is filled with multiple love triangles, suicide, mystical blood-induced hallucinations, incest, and necrophilia, so it's easy to see both why the opera was initially controversial and why it sold out at multiple theaters. Today, Salome is widely celebrated, and perhaps most famously it's known for the climactic "Dance of the Seven Veils," essentially an operatic striptease that Strauss, for his part, advised should be "thoroughly decent, as if it were being done on a prayer mat."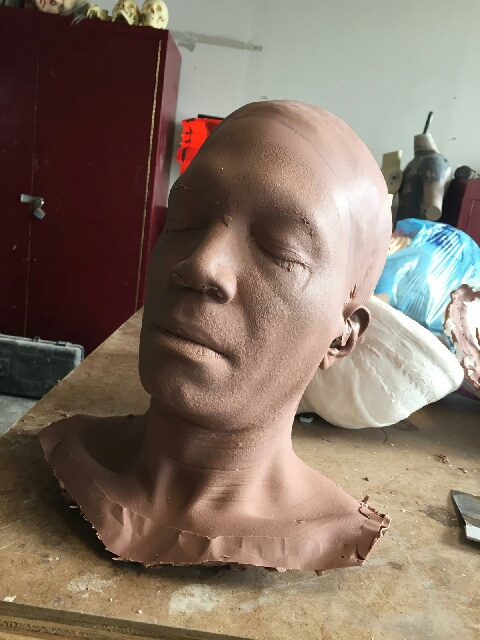 Pittsburgh Opera, which last performed Salome in 2001, will present a traditional staging when it opens on November 5, sets and costume all reflecting Biblical-era styles. With choreography by Attack Theater's Michele de la Reza and conducting by Antony Walker, four performers will be making their Pittsburgh Opera debut: Patricia Racette as Salome, two-time Grammy-award winner Nmon Ford as Jochanaan (John the Baptist), Robert Brubaker as King Herod, and Michaela Martens as Herodias.
Given the need for a severed head for its final scene, Pittsburgh Opera's head wig master James Geier has been collaborating with local special effects company Tolin FX to create the silicone head of Jochanaan. "If you're looking for a severed head in Pittsburgh," owner Steve Tolin joked, "you're usually going to wind up calling us." Having worked on films such as Batman: The Dark Knight Rises, Jack Reacher, and The Outsiders, it's easy to see why.
The process begins with a life cast, a negative impress of someone's face, which can be used to "pour" reproductions of the face in a variety of materials. The Glassblock dropped in on Tolin at his studio while he was in the final stages of creating the head. In the above film, Tolin details the steps they took to create a highly-detailed replica of performer Nmon Ford's head and why small details are important in this process. "You really want the audience to connect this inanimate object to this character that they saw earlier to evoke the right sympathies," Tolin shared.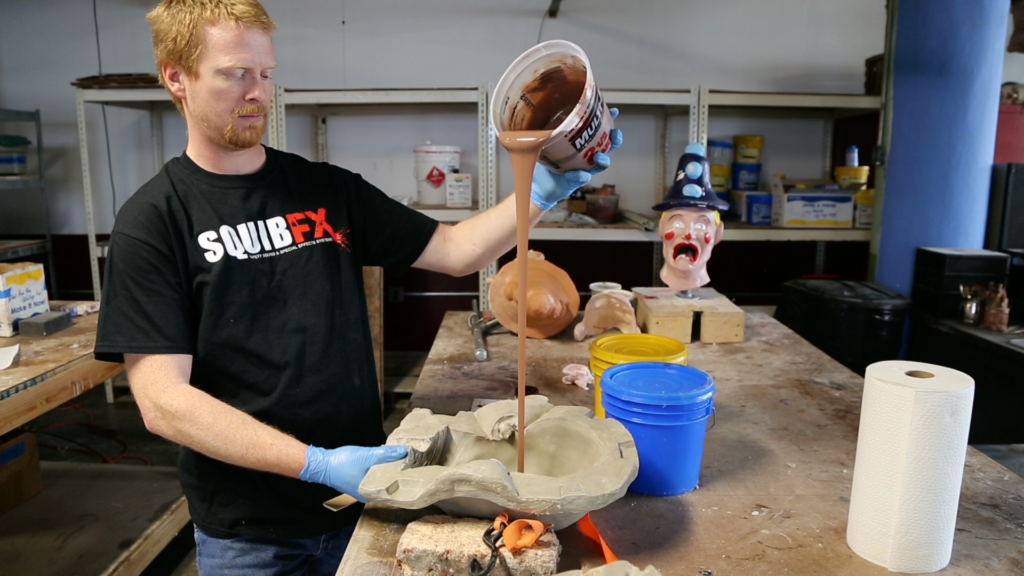 Pittsburgh Opera's performances of Salome run November 5, 8, 11 & 13. Click here for more information.