As part of an editorially independent sponsored partnership with 412 Food Rescue, East End Brewing Company, and Five Points Artisan Bakeshop, we will be exploring bread, beer, and Loaf, a forthcoming collaborative project that's turning one into the other. Above, a teaser video. Below, a description of what's ahead and your chance to grab a share.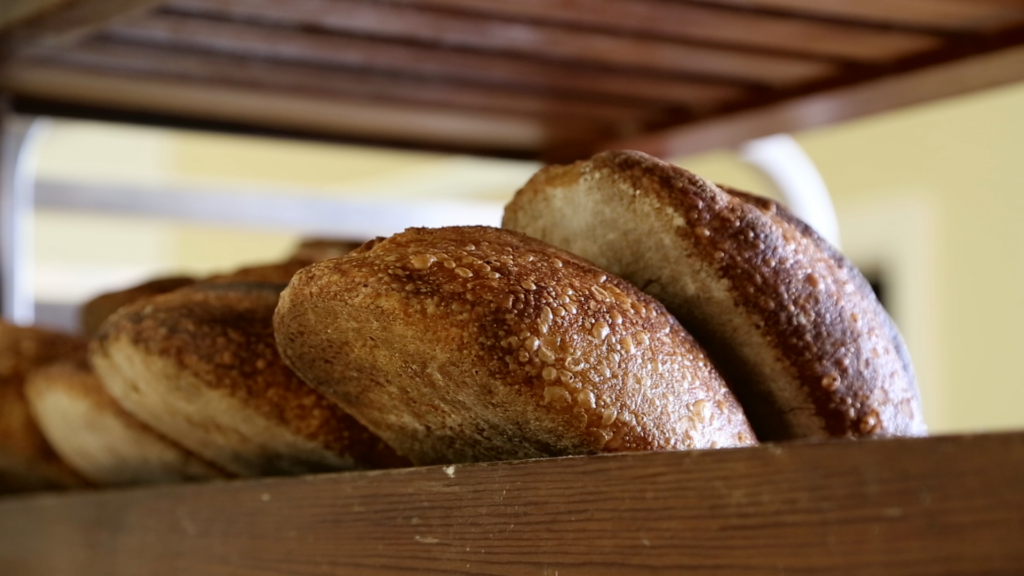 A fistful of flour flies through the air, hovers, and drops onto a few roughly-formed circles of dough. Quick hands shape the stretchy clumps into football-sized clusters. The yeast's fermentation process emits carbon dioxide that leavens the bread, pumping up its nutrition and adding nuance to the flavor. Once fired, the malleable becomes fixed, and the crisp exterior gives way to a chewy, spongy center.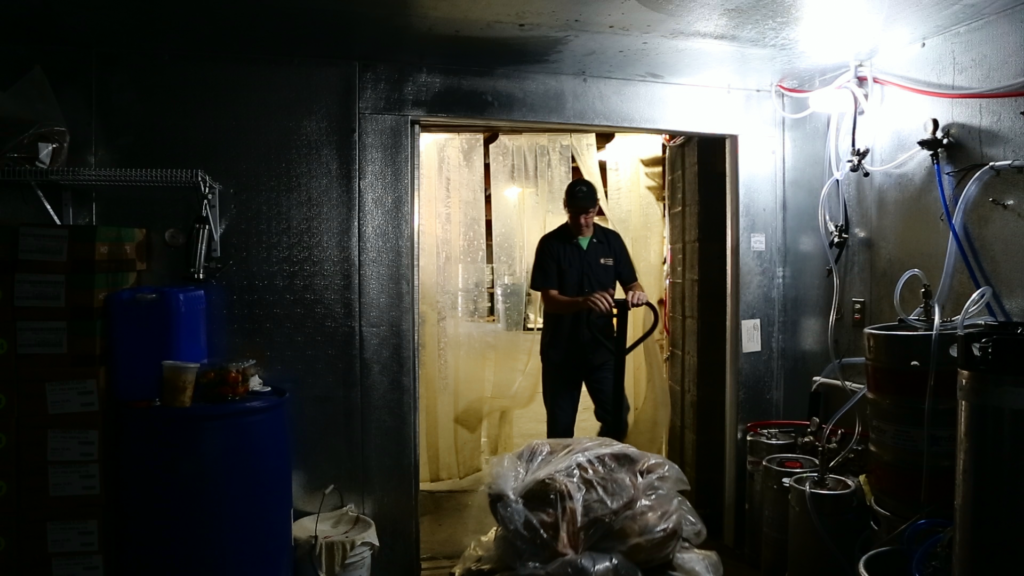 At Five Points Artisan Bakeshop in Squirrel Hill, shelves are lined with sourdough bread, baguettes, croissants, muffins, challah, and tarts. When it opened in January of 2015, Five Points joined a buzzing new class of Pittsburgh bakeries. Five Points quickly gained a reputation for delicious bread, but also for its reliability and consistency of product. Each loaf is baked that day, following a 20-hour process of shaping and fermenting. As a neighborhood stop, it's open six days a week, but the bakery also supplies esteemed restaurants like Legume. Most of Five Points's bread sells quickly. But some days, there are leftovers.
Cue 412 Food Rescue, the grassroots effort that has salvaged and redistributed 730,000 pounds of food since 2015. For the past few months, 412 Food Rescue has been stowing away loaf after loaf of leftover Five Points bread with the aim of transforming that crusty goodness into a new product: Beer!
Partnering with East End Brewing Co., 412 Food Rescue and Five Points Artisan Bakeshop are preparing to brew "bread beer" in a project they're calling Loaf. This special edition, limited release craft brew will be available to the public in the form of shares—think of it as a CSB, or Community Supported Beer! Loaf will result in 200 total shares, and a share, priced at $100 each, comes with four growlers. Learn more about the program—and purchase your shares—here.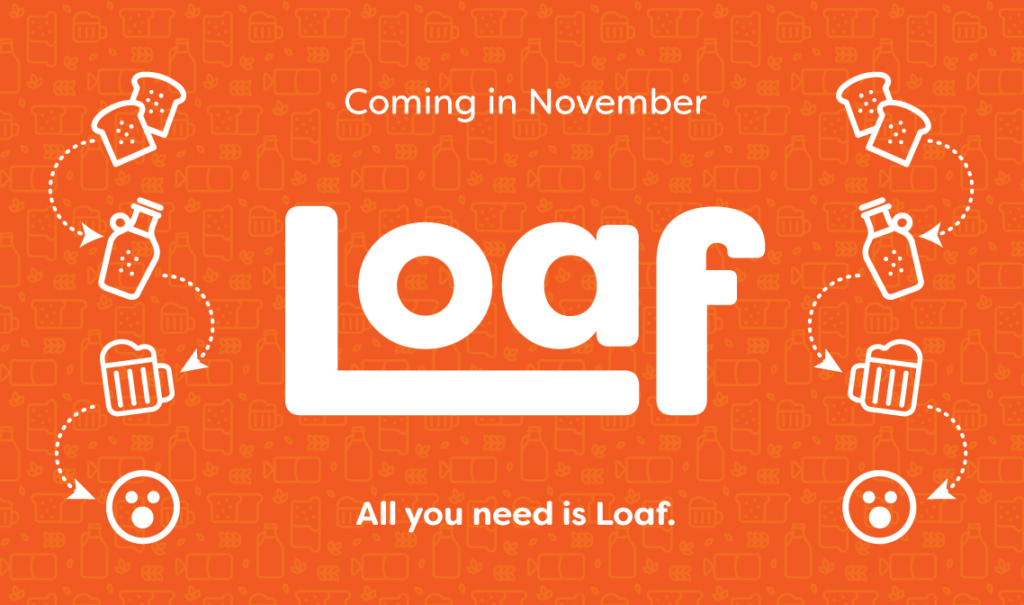 As this powerful trio is preparing for the launch of Loaf, The Glassblock is tagging along. In a sponsored, editorially independent partnership with them, we will be producing a short documentary of this unique brewing process; we'll catch up with East End Brewing Company owner Scott Smith to learn more about how he's approaching this particular challenge; and we'll also be taking an editorial dive into the history of bread beers. Look for our next segments over the next two weeks. Cheers!